Instagram update rolls out today with video chat, Explore topic channels and more
1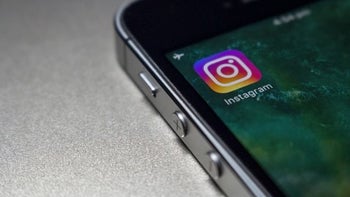 With one billion active monthly users and
a valuation estimated at $100 billion
, Instagram is not slowing down for a second. Starting today you can now participate in a video chat in Instagram Direct. You can have a face-to-face chat with a single individual, or participate in a group chat. The video chats do not require phone numbers, and it doesn't matter if those on the other end are sporting an iOS or Android powered handset. You can video chat with anyone you have an active Direct thread with.
Starting a video chat requires that you swipe into your Direct inbox and open any message thread. Tap on the new camera icon and the phone belonging to the person you want to video chat with will start to ring. Once you're in the middle of a video chat, you can minimize the picture to interact with other parts of the Instagram app to send a message, post a story, and scan your feed.
Video Chat allows you to start with one member, and as more people join the chat, the video will expand to show as many as four members at one time. You can join an active group video chat by looking through group threads; if the camera icon turns blue, just tap on the camera to join the group. When you're ready to move on, tapping the red phone icon at the bottom of the screen will end your participation in the chat.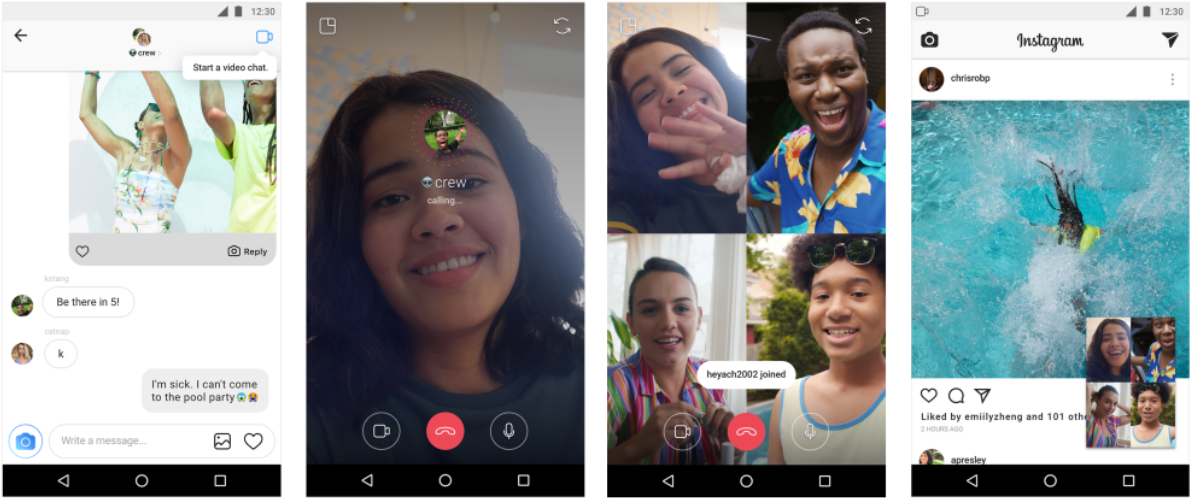 Video chats can expand to as many as four members, and can be minimized to allow for multitasking
Instagram has also added topic channels to the Explore tab. Opening the tab will reveal a tray of topic channels including one called "For You" that contains posts that are linked to your interests. Other topic channels that you'll find include Art, Sports, Beauty, Animals and more. You can mute the channels that don't interest you by long pressing on the channel and tapping on mute. On the other hand, tapping on a channel and scrolling up allows you to "go deep into a specific interest."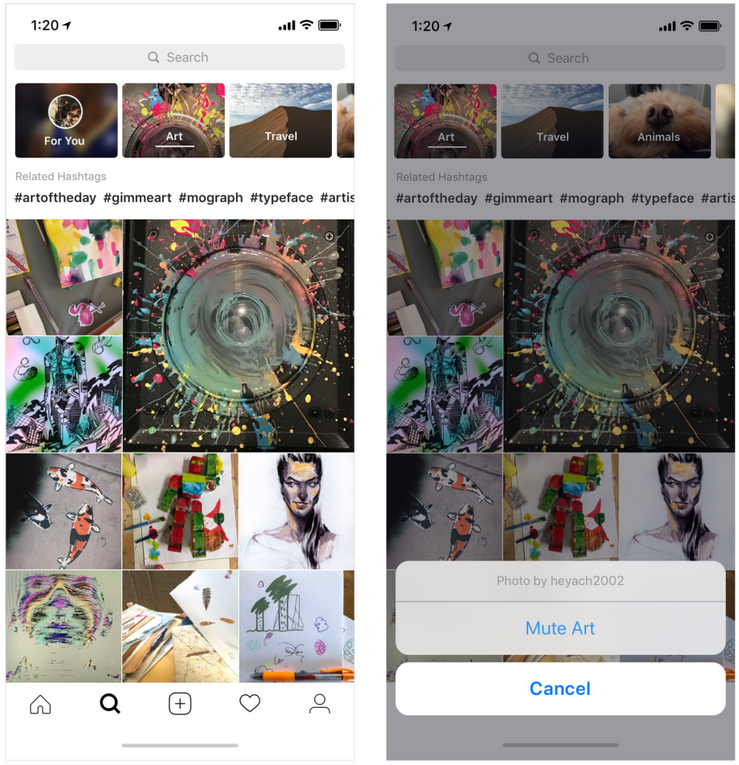 Topic channels are now found in Explore, and any one you don't want can be muted
And you'll also find some new effects in the Instagram camera designed by Ariana Grande, Buzzfeed, Liza Koshy, Baby Ariel and NBA. If you follow any of those accounts, tap the face icon in the bottom right corner to check them out.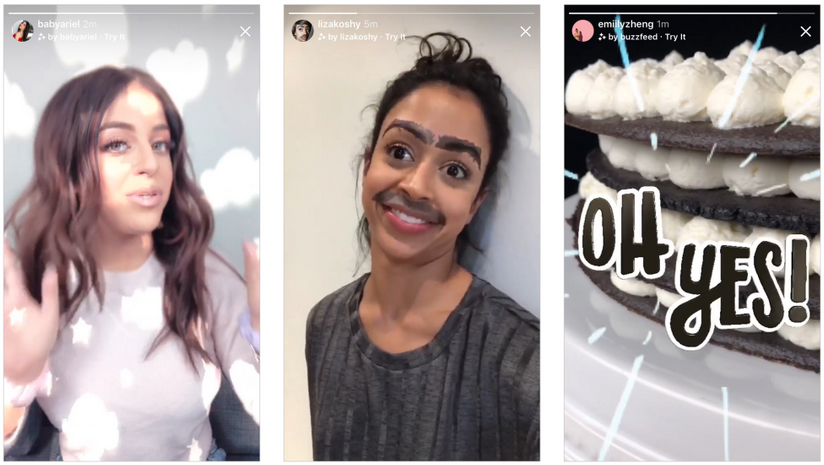 New camera effects are also part of the update
The update is rolling out to both iOS and Android users starting today. Keep an eye out for it.

source: Instagram