Huawei P9 and Mate 8 start getting Android 7.0 Nougat updates
2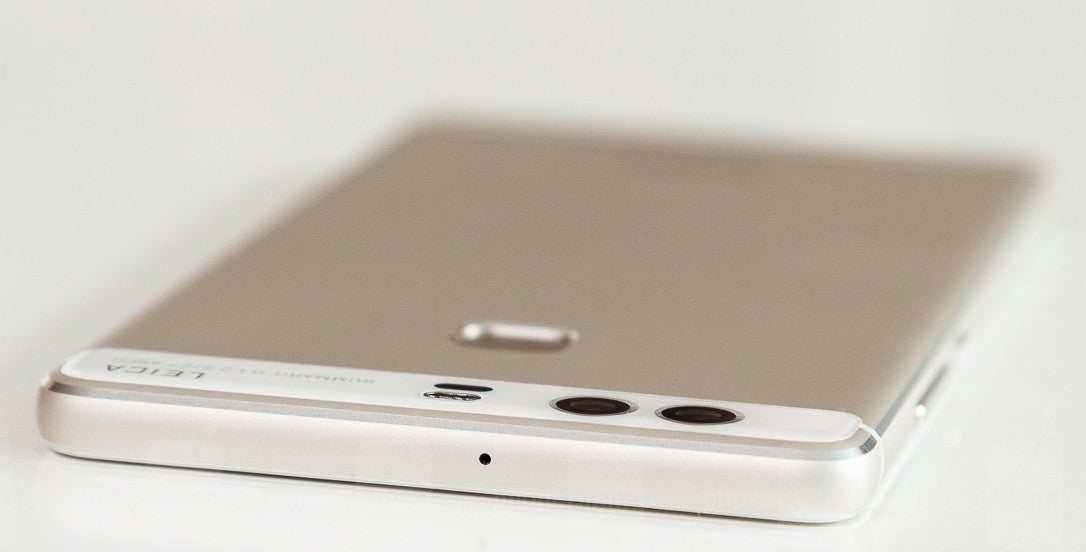 Although previous rumors suggested Huawei might start updating the P9 and
Mate 8
to Android 7.0 Nougat operating system in early 2017, it appears that the Chinese handset maker decided to rush things up a bit.
We're now getting reports from China that the Android 7.0 Nougat update is now live for both the Huawei P9 and Mate 8. These are not just beta builds pushed to a small number of users, it's the real deal and it's rolled out to all users.
Unfortunately,
Huawei's Android update roadmap
leaked a while ago might have gotten one thing right, as the update is limited to China for not.
There's a high chance that Huawei won't widen the availability of Android 7.0 Nougat in other countries this year, so P9 and Mate 8 users worldwide might enjoy the advantages of the new update starting early 2017.
However, if you're located in China, you want to look for firmware version B352 if you own the
Huawei P9
, and firmware version B552 in case you're rocking a Mate 8.
Those who installed beta Android builds should rest easy as they will receive the Android 7.0 Nougat update as well, though the firmware versions will be different: B363 (Huawei P9) and B562 (
Huawei Mate 8
).
So, there you have it folks, it looks like Huawei P9 and Mate 8 users in China are already getting the update, while the rest of world might have to wait until early 2017.
Recommended Stories