How to turn on and off noise cancellation on iPhone (iOS 8 tutorial)
7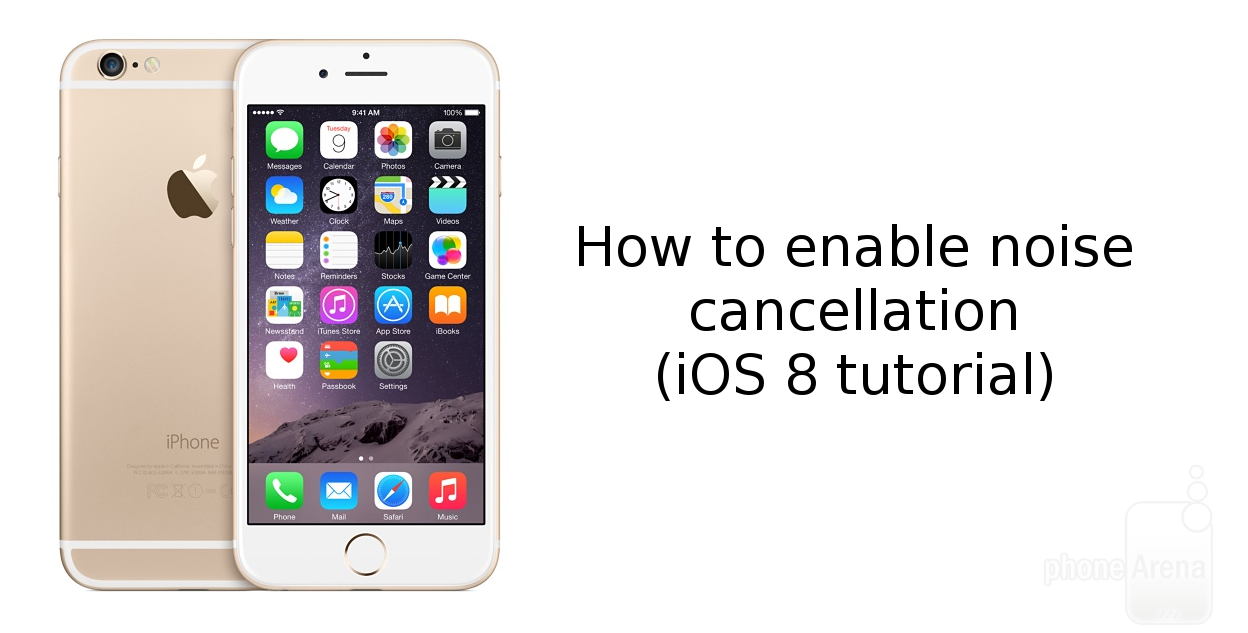 Modern day smartphones like the Apple iPhone are not only powerhouses when it comes to media consumption and web browsing - they offer improvements at the very core phone functionalities like the clarity of voices in a call.
Noise cancellation can vastly improve call quality
One such feature that filters out side noises and allows you to hear your callers more clearly is noise cancellation. It uses the multiple microphones on the iPhone, takes their input and filters out the ambient noises, lowering them down in volume or completely eliminating them. But did you know that it is a software-dependent feature that could be enabled and disabled?




If you are not sure whether your iPhone is using noise cancellation, you can use this quick step-by-step guide that shows you how to turn the feature on and off. It's all easy and straightforward when you know where to look.