How to enable the "OK Google" hotword detection from any screen on Samsung Galaxy S6/S6 edge
1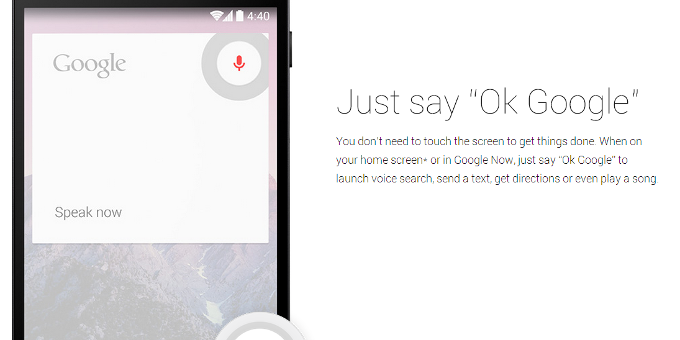 OK, Google!


You've certainly heard this before, haven't you? The key voice command that launches Google Now has recently made a return to the Galaxy S6 and S6 edge after a brief disappearance from Samsung's top-tier phones.
Unfortunately, it had fallen victim to the behind-the-curtain war between Samsung and Google, both of which have their own voice assistants (S Voice and Google Now, as you probably know).
Luckily, the feature returned and is currently available on both devices (provided that you have not disabled or meddled with the Google Search app on your phone).