Here is your first look at the sequel to one of the most popular wearable devices
3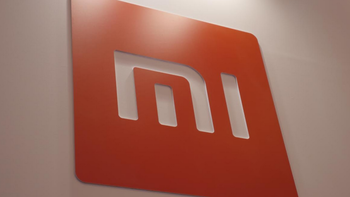 Back in March, we told you that the Xiaomi Mi Band 3 fitness tracker is selling so briskly,
Xiaomi was in no rush to release the sequel
. One reason for the heavy demand is the wearable's low price. Sold for $30 on Amazon, the device measures a user's heart rate, counts the number of steps he or she has taken, monitors sleep quality and much more. But even the Mi Band 3 must step aside for a newer version with even more features. And today,
spotted by DroidShout
(via
Tech Radar
), one of the two Mi Band 4 variants received certification by Taiwan's National Communications Commission (NCC).
The Mi Band 4 that was certified is model number XMSH07HM; this is the unit without NFC support. Another version with the model number XMSH08HM will come with NFC support, most likely so it can be used with the Xiaomi Pay mobile payment service. That model will be sold in China only. Both units received certification in March from the Bluetooth Special Interest Group, revealing that the Mi Band 4 will be equipped with Bluetooth 5.0 LE (Low Energy). The current model uses Bluetooth 4.2 LE.
The NCC certification included several pictures of the Mi Band 4's main module. There has been speculation that the Mi Band 4 will come with an electrocardiogram (ECG) scanner, similar to the one on the Apple Watch series 4. This is used to detect conditions like Atrial Fibrillation (AFib), an abnormal heart rhythm that can lead to strokes, blood clots, and death.
Now that the Mi Band 4 is beginning to get the thumbs up from various organizations, its unveiling and eventual release surely can't be too far away.