Here is a new list of paid iOS apps that are free for a limited time
2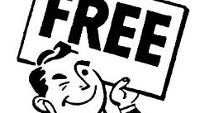 Looking for some apps for your iOS device? Here is a list of ten paid iOS apps that collectively would cost you $29 if not for the fact that they are free for a limited time. Since we don't know when they will lose the free 'badge' that they currently wear, we suggest that if you see an app that you want to download and install on your iPhone or iPad, you do it now before it is too late.
We start with
Lock Notes Pro
, which usually is priced at $2.99. This app safely stores notes you write including passwords, private information, and even your diary. The notes are protected by Touch ID or a passcode. They also are backed up to iCloud. By installing
Ready To Go
now while it is free, you will be saving yourself 99 cents. This app can be a life saver since it reminds you to check certain things before you leave the house. This app is basically a checklist with daily reminders that you create.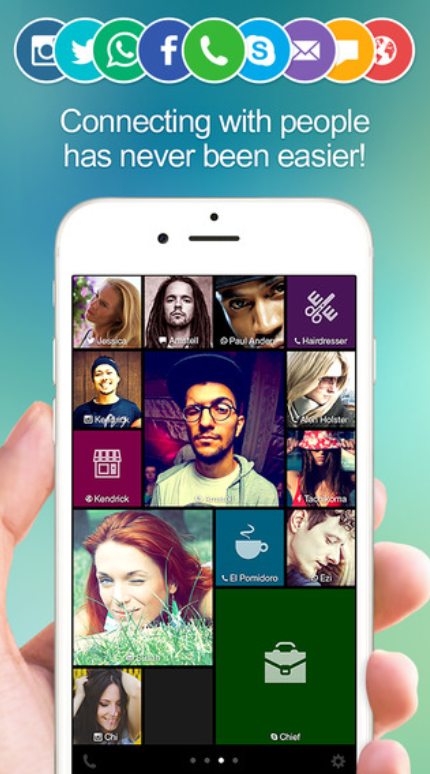 OneTouch Dial lets you make calls and sign on to social media sites with one tap
The grunge phase in music ended a long time ago, but it still is around for photographs. If you're looking for an app that makes your pictures look amazing by making them grungy, you will want to install
PhotoJusGrungeFX
. This just might be nirvana for you. Normally $2.99, the app is currently free. Relying on filters, the app gives you the ability to transform your pictures with just one tap of the screen. If you are a fan of Black and White photos,
BlackCam
is the app for you. And picking it up for free from the App Store now, means that you can save $1.99. The app helps you use your iPhone camera to take professional looking Black and White shots. You can add simulated film grain for a textured effect and export your photos to Instagram, Twitter, Facebook and email.
Normally 99 cents,
One Touch Dial
gives you the ability to call your contacts with a single tap. You can also text, Skype, use Instagram, connect to social networks all from inside the app. It also features a T9 smart dialer. You can create 15 one touch speed dial icons per screen. Tired of the wallpaper options for your iPhone's home screen?
Awesome Wallpaper Retina
has over 1 million HD choices for you to choose from. When you find one you like, you are given the tools to customize the wallpaper to look exactly the way you want it to. This app is usually $6.99, but is free at the moment.
Next is
Epica Pro
. Usually priced at $1.99, this app adds special effects to pictures allowing you to take "fancy collages like Monster, Fantasy, Fun, Holiday, Magic, Beard, Animal, Travel, Wings, Demon, Headdress." Also regularly priced at $1.99,
AirDisk Pro
uses a Wi-Fi network to receive files from your Mac or PC to your iPhone, iPad and iPod touch. Save 99 cents by downloading
ParkBook
. This is an app that helps you remember where you parked your car by letting you mark up a real time map on the screen so that you can jot down reminders. Think about all of the time this app will save you from having to go searching for your parked car.
Lastly, there is
Movie Spirit
. Another high priced app that is normally $6.99 and is currently free, this app allows you to star, direct and produce your own movie. You can use multi-layer effects, slow motion, voice overs and more. For the aspiring movie maker, you need to install this app right now.
And there it is. Surely there is an app or two (or maybe three) that you would like to add. Do it now! By tomorrow morning, these apps could have you reaching for your wallet.
source:
LockNotesPro
,
ReadytoGo
,
PhotoJusGrungeFX
,
BlackCam
,
OneTouchDial
,
AwesomeWallpaperRetina
,
EpicaPro
,
AirDiskPro
,
ParkBook
,
MovieSpirit
via
BGR