Here are 8 paid iOS apps that are currently offered for free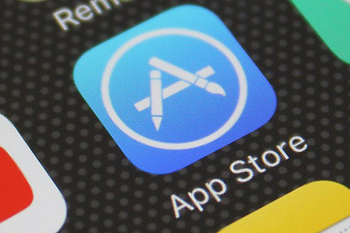 Looking for a particular paid iOS app, but don't want to spend the money? Tonight, we have eight paid iOS apps that are free for a limited time only. Again, this means that if you see an app you like, install it immediately on your iPhone or iPad. If it isn't as good as you thought it would be, well, that is why there is an uninstall button. And since you are not paying for the app, there is no financial risk to you for trying it out. But if you wait, the developer could decide to start charging again for his app, which leaves you digging deep into your pockets to buy it.
If you're looking to lose some pounds, Calorie Wallet might be of interest to you. The app approaches weight loss as though it were a financial plan. Wallpaper Generator does exactly what the name suggests, and Two Way Translate (normally $11.99!) gives you two Google Translate windows. This way you can translate from language A to language B on one side, and from language B to language A on the other side. This makes it easier to have a conversation with those who speak a different language.
Happy hunting!
Eight iOS paid apps are free for a limited time only
source:
BGR