Harman shareholders file class action suit to oppose Samsung acquisition deal
35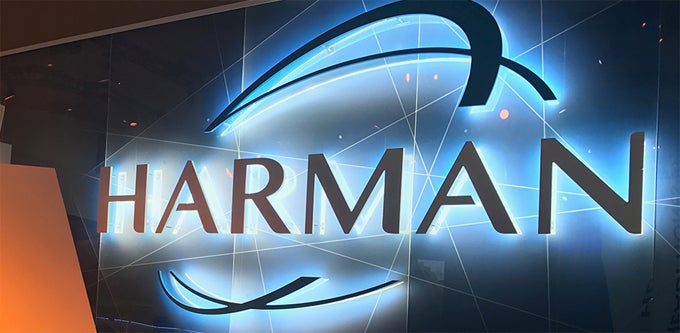 Last November, Samsung Electronics announced it would acquire US-based automotive and audio system maker Harman International for
$8 billion
. Samsung intends to tap into Harman's automotive business and incorporate its high-end audio solutions in future products.
However, Harman shareholders have now filed a class action lawsuit against the company's CEO and board, in a bid to deter the finalization of the deal. According to the shareholders, Harman International's value has been greatly depreciated, thus resulting in a an inadequate and flawed merger deal.
The lawsuit alleges that Harman CEO Dinesh Paliwal and the board of the company did not act in good faith in striking the deal with Samsung. The shareholders will try to exercise their right to vote against the merger in a bid to stop the finalization of the $8 billion deal no later than November of this year.
If the deal falls through and relations between the two companies go sour, we may never see a Samsung flagship smartphone with Harman's high-end audio tech built-in.