Samsung buys Harman in a massive $8 billion deal, gets access to Harman-Kardon and JBL brands
18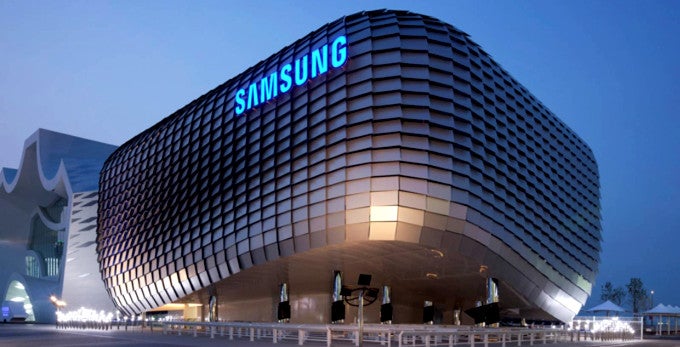 Samsung is buying Harman International Industries, one of the largest providers of connected technologies for the car, but also known for its audio systems and infotainment solutions.
The deal is one of the largest in tech recently: Samsung will spend nearly $8 billion on the acquisition, paying $112.00 per share in cash. This values Harman at 28% more than the value of its shares as of the Friday closing price.
"Harman perfectly complements Samsung in terms of technologies, products and solutions, and joining forces is a natural extension of the automotive strategy we have been pursuing for some time,"
Oh-Hyun Kwon, CEO of Samsung Electronics, said. Samsung also says that the deal will give it
"a significant presence in the large and rapidly growing market for connected technologies, particularly automotive electronics, which has been a strategic priority."
This will also give Samsung access to the JBL, Harman Kardon, Mark Levinson, AKG, Lexicon, Infinity, and Revel brands. Harman also licenses Bowers & Wilkins and Bang & Olufsen brands for automotive business.
While automotive is clearly the big focus of this deal, Harman will also bring a lot of audio know-how that could combine well with Samsung's consumer electronics focus. Reverberations will be felt both on the consumer and professional products sides.