Hands-on with Samsung's GSM line for 2008
7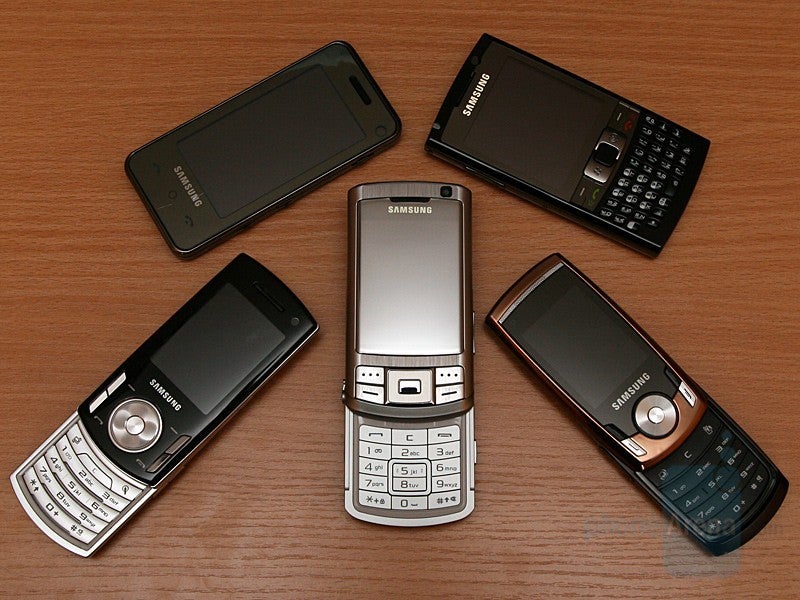 At the
Mobile World Congress 2008
in February, Samsung announced a large part of its annual phone line for the European market. Today we have the chance to get our hands on most of them. As you can see, two of the most interesting models (the
Soul
and the
F480
) are missing here, since we had their exclusive previews during the event itself.
F490
is similar to the
F700
, but is slimmer (lacks the side-sliding QWERTY) and has 5-megapixel camera. It runs the same Croix interface for good or for bad.
G810
is the Symbian-running successor of the
G800
. Now it is not only a cameraphone (5-megapixel, 3x optical zoom, face recognition), but also a smartphone, with GPS and WiFi. It is an all-in-one device that will try to compete with the successful Nokia N95.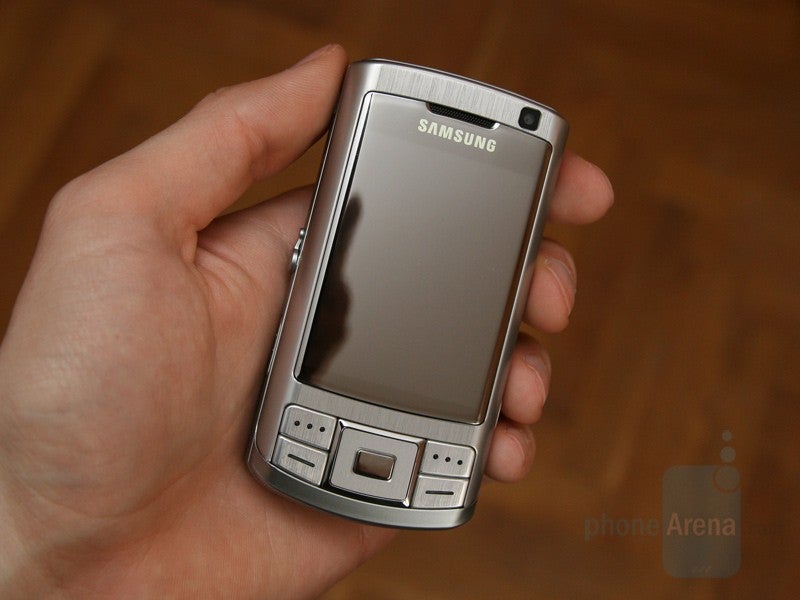 I780
is a WM6 Professional smartphone with full QWERTY and a slim profile. It tries to be as feature rich, as the rival models from other manufacturers, but packs all this in a very pretty and small body.
F400
is a music-centric slider that can open in both directions, in order to reveal a Bang&Olufsen branded speaker. Once this is done, the media interface is opened, turning the phone into a music player.
L770
is simple, yet stylish. It will occupy the mid-level and will attract with its Ultra-like shape and different color variants.
Expect our previews with more information and pictures soon!