HTC Sensation XL getting its Ice Cream Sandwich dessert
6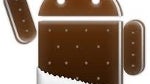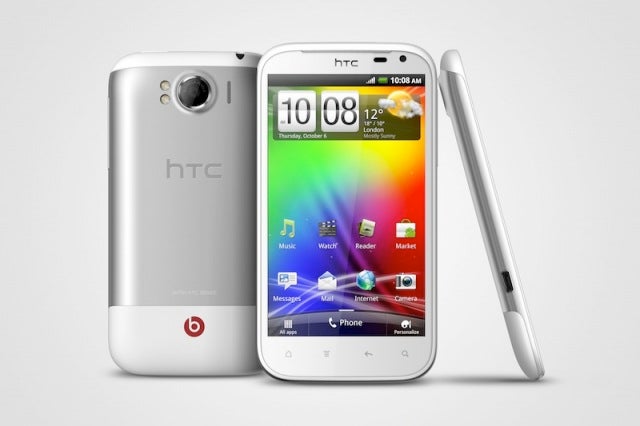 The HTC Sensation XL
Users of theHTC Sensation XL, mostly in Europe and Asia,
have received the Android 4.0 update over the air
. To make sure you have received it, go to Settings > About phone > Software updates and hit that button. You will be downloading a 200MB package which means those with a strict data cap might want to wait for a Wi-Fi connection before installing it. The exact build that you will be updating to is Android 4.0.3 while HTC Sense remains at 3.6. This brings users some of the new ICS features like Face Unlock, the new app dock and the multi-tasking menu. What you won't be getting is the new UI found on devices carrying HTC Sense 4.0.
While the update resembles one that was leaked for the HTC Rezound earlier this year, the last timeline from HTC shows that the
official ICS update for the HTC Rezound won't happen until July
. That timeline also shows that the
HTC EVO
3D and the HTC Wildfire
S will be updated by July. In the last days of August you should see the
HTC
ThunderBolt and
HTC DROID Incredible
2 updated to Android 4.0.
source:
Xdadevelopersforum
via
AndroidCentral