Grab a Daydream View at $30 off from Google's US store
1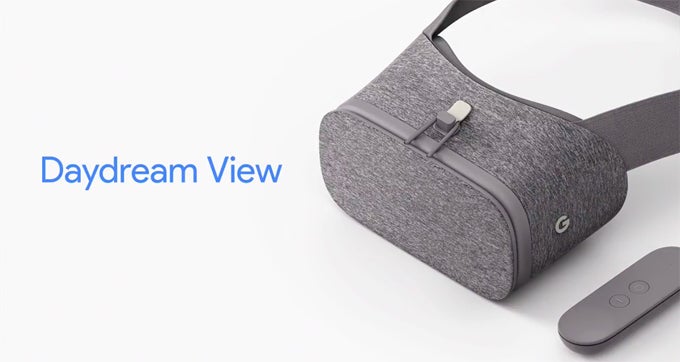 Google's official VR headset is now available for $49 on the Google Store, down from the usual $79. If you own a Google Pixel or Pixel XL, but didn't pre-order your device in time to take advantage of the
early Daydream View promotion
, now is your chance to nab one of the VR headsets at a reduced price.
Daydream View
headsets come in three color variants — gray, crimson, and white (all of which are currently in stock) — and each one is packaged with a special controller used for Daydream VR applications. At $30 off from the usual price, this is a sweet deal, especially when considering that generic Cardboard-compatible plastic headsets usually go for very similar prices.
Even if you're not a Pixel owner, you might want to equip yourself with a Daydream View, as 2017 is shaping up to be a strong year for mobile VR. Most, if not all, Android flagship devices coming out this year will be Daydream-ready, not to mention that some older phones that will be updated to Nougat in the near future will also become compatible with Google's VR platform.
The Daydream View promotion is available on Google's US online store (linked below). All purchases are currently eligible for free nationwide shipping.