Google Daydream View VR headset Review
5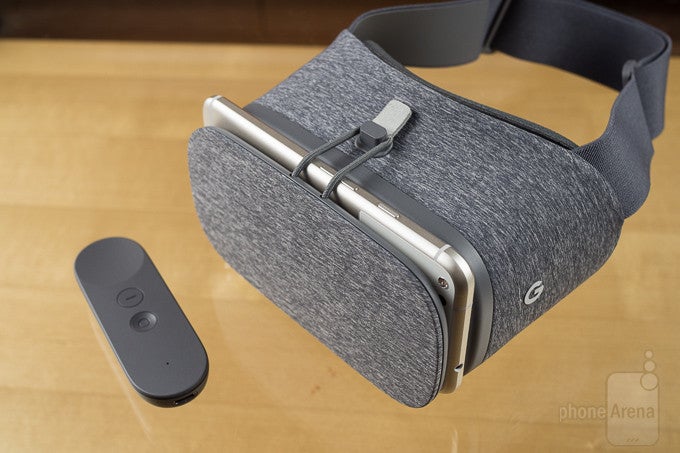 Introduction
Ever since humanity first developed the moving picture, we've been trying to create more and more immersive experiences. Sound and color sure helped a lot, but for all the advancements that have come since, we've been stuck in this rut where it still feels like we're passively staring at a screen, rather than losing ourselves in new worlds. For the past few decades, computer science, hardware, and media experts have been working to take us to the next level, teasing the allure of virtual reality.
Early efforts made for nice demos, but they were expensive, impractical, and worst of all, failed to make good on the "reality" part of VR – the tech just wasn't there. But with the rise of smartphones, the perfect storm of high-powered, portable computers, low-latency motion sensors, and high-density, high-res displays has finally combined to make decent-quality VR accessible to the public at large.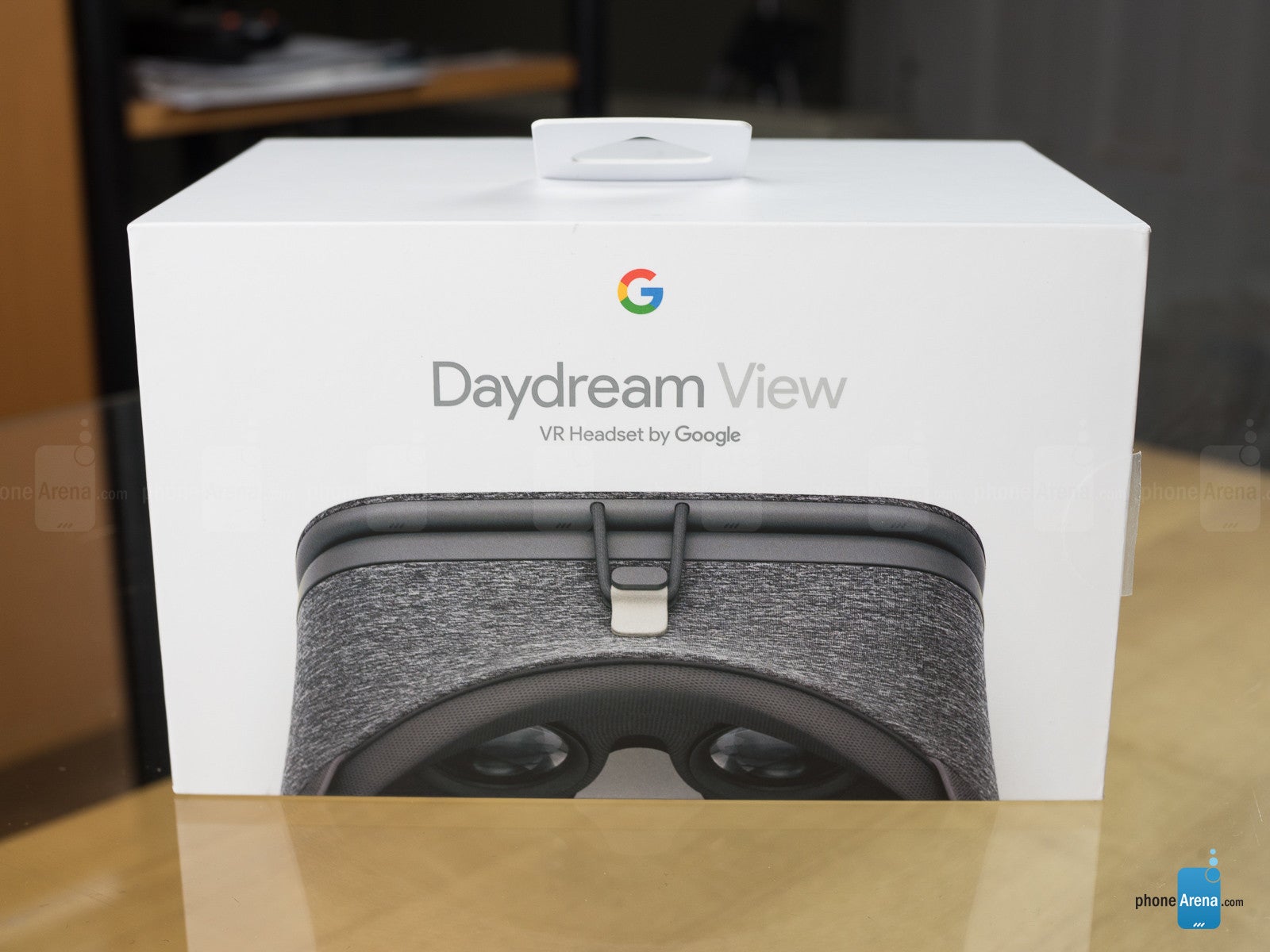 Thanks to its affordable, easy-to-implement design, Google Cardboard helped lead the first wave of smartphone-driven virtual reality, but it wasn't long before we saw companies trying to push the experience even further, as Samsung's done with its own Gear VR hardware – upping the game with extra sensors, controls, and advanced optics.
But now it's time for Google's follow-up effort, and the company's seriously stepping up its VR game with not just new hardware, but also a new software hub for all your VR content: it's all a little project called Daydream.
Core to the Daydream experience is the Daydream View headset and its wireless controller, which interface with compatible phones to transport their users into Google's new virtual world. We've been spending some time with Daydream View and the Pixel XL handset to get a feel for exactly what that has to offer; is this the smartphone VR experience to end all smartphone VR experiences? Let's take a look.
Design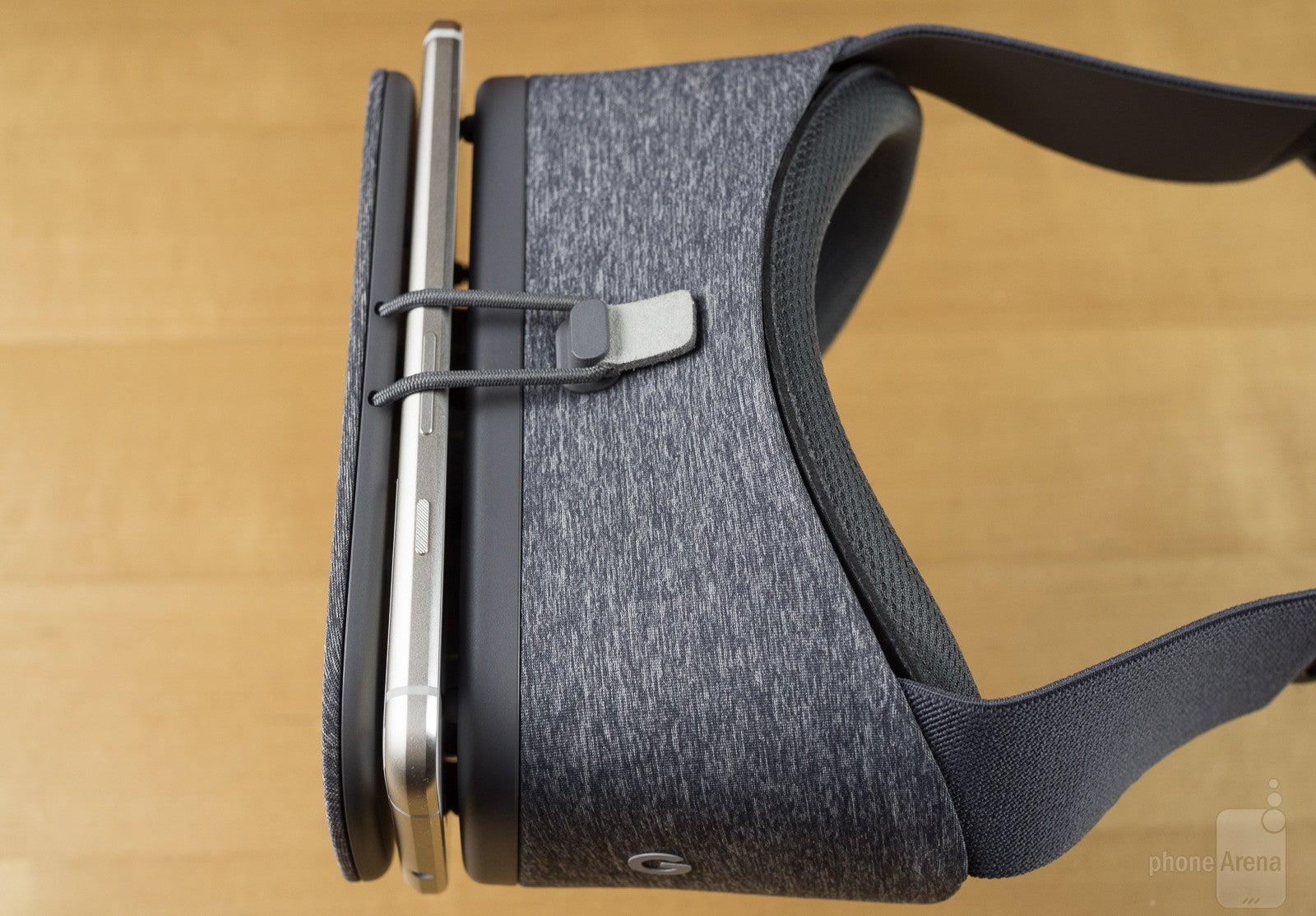 Past VR viewers for smartphones have run the gamut of complexity, and their presence on the market afforded Google the opportunity to make some tricky decisions about where its own next product should fall on that scale. Instead of trying to win the VR race with the highest-end hardware imaginable, pushing past the Gear VR in terms of headset features, Google's instead settled on a middle ground, with a viewer a bit more advanced than Cardboard, but still lacking many of the Gear VR's extras.
The Daydream View headset itself is an eminently unusual VR viewer. Instead of a hard plastic frame and some complicated snap-in phone holster, the headset feels far more organic, like it's crafted from a comfy pair of sweatpants. It's covered in soft fabric, with ample padding around the eye area. And when slapping your phone into the viewer, the handset's held in place with little more than some springs and an elastic band.
Unlike the Gear VR, there's no overhead strap, with a single behind-the-head elastic band, adjusted with the help of two sliders, to secure Daydream View to your head. And also unlike Samsung's more elaborate viewer, there's no optical adjustment to be found with Daydream View. Neither of those are great decisions; the former means that the headset sometimes feels a little less secure than we're comfortable with, and the latter demands that anyone who needs glasses keep them on while using Daydream View. And though there is space within the headset to accommodate for glasses, if you've got a pair that's on the larger side, you could be looking at a tight fit.
While Google doesn't provide a measurement for the field of view as seen through the Daydream View headset, it's noticeably narrower than the Gear VR, suggesting we're looking at a figure in the 90-degree range. That may be a concession to broader phone compatibility, but it's also one of the more disappointing decisions that went into the headset's design, negatively impacting the immersive quality of the experience it offers – when you've got this on, you're very much aware you're looking through restrictive goggles.
Really, though, Daydream View isn't ultimately about the headset: it's about the controller. Along with the viewer itself, Google includes a wireless Bluetooth controller for interacting with Daydream software. The almost capsule-shaped controller charges over USB Type-C, tracks motion, and has two physical control buttons, as well as a capacitive touch surface that can be clicked as a button itself, and a volume rocker.
Lest you run the risk of misplacing the controller, Google's provided an elastic strap within the Daydream View headset that can be used to store the unit when a phone isn't inserted in the viewer.
Of course, to use Daydream View you'll also need a compatible phone – and this isn't like Cardboard where you can just pop any old smartphone in. Right now the official list of Daydream-enabled phones includes just Google's own Pixel phones, as well as the Moto Z series of handsets – though we've already heard other manufacturers promise Daydream compatibility, and Google confirms that more are on the way.
Google's aimed for simplicity and comfort at the expense of features and a more immersive virtual experience with Daydream View, and that can be a little disappointing. While Google generally succeeds with that comfort goal (at least for able-seeing users), the headset can be uncomfortable with glasses, lacks adjustable optics, lets in quite a bit of light, the field of view is too narrow, and its rubber-band-based phone-mounting system is far from elegant.