Google's new Pixel 2 phones support even faster charging (update: not quite)
20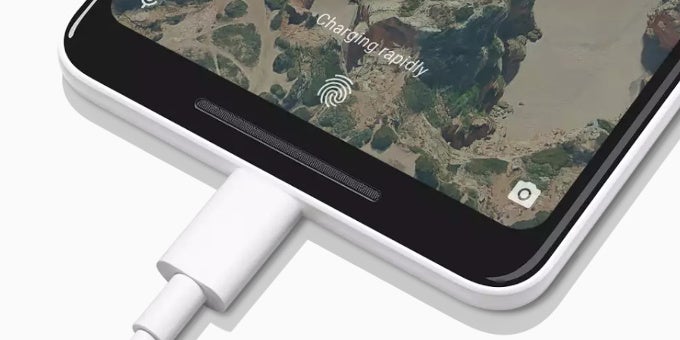 We already knew that the new Google Pixel 2 and Pixel 2 XL both support fast charging and unlike some other companies actually ship with a fast charger in the box, but did you know that you can get even faster charging speeds with a more powerful adapter?
The Google Pixel 2s ship with an 18-watt Type-C + PD power adapters, but new this year is that the phones can actually support 27W charging from compliant PD chargers, according to Google's Benson Leung, known for his reviews of USB-C cables and chargers.
So if you do get one of those more powerful 27-watt chargers, you will be able to charge the Pixel 2s even faster and that's great news.
Update:
And it seems that Leung has made a mistake this time around. Here is his clarification about the whole situation:
Pixel 2 and 2 XL will not be able to support 27W charging. While the phones may be able to negotiate more power using USB Power Delivery when connected to a higher wattage charger, there are other factors which may limit the speed at which it charges the battery. The included 18W charger in the box will provide optimal charging for Pixel 2 and 2 XL. Sorry for the confusion!