Google's co-founder Larry Page steps in as CEO, Eric Schmidt staying as Executive Chairman
3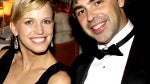 Google just announced at its quarterly earnings report that the CEO Eric Schmidt will be replaced by Larry Page, one of the co-founders. We all know that Larry Page and Sergey Brin, who created Google, are engineering minds, always looking for the next brain challenge.
Eric Schmidt, on the other side, is more business oriented - he took the company to an IPO, created the partnerships, and had been monetizing Larry and Sergey's ideas like there is no tomorrow in the last decade. Well, no more, but Eric will still be in charge of the business partnerships and Google's government representative as an Executive Chairman.
Google is still the innovative company we know and love, and it had been perfecting its search technology all this time, but started being slightly coy with its privacy rules, trying to figure out a win-win situation for both users and advertisers.
In the meantime, the next waves of true innovation came not from Google, but from Apple, with the iPhone, and Facebook, with its smash hit online social network. Google is catching up in those fields, especially with the purchase of Android, and also planning a Facebook rival with
Google +1
, but it must have bugged the founders to play catch-up.
Whatever the reasons, this might be a very significant announcement for Google and, respectively, Android. Back to the geeky spirit of innovation could be just what the doctor ordered. Hopefully we will know soon what awesome gear and services Larry Page has in store for us.
source:
Google
via
Bloomberg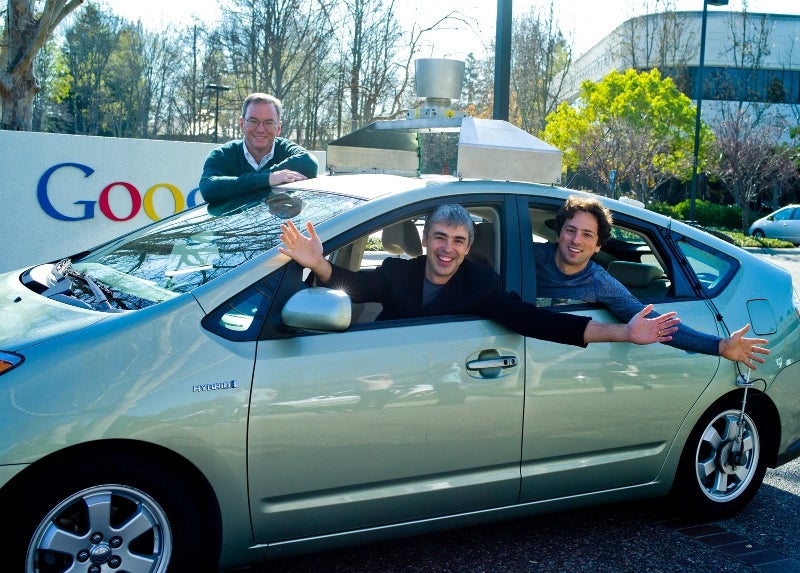 Recommended Stories