Google's Field Trip comes to iOS
2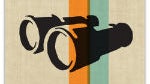 Field Trip is a pretty cool app, especially if you're someone who likes to wander around and maybe learn something new about where you live. The app basically embodies its namesake, and will pop up information about interesting places that are nearby. So far, the app has only been available for Android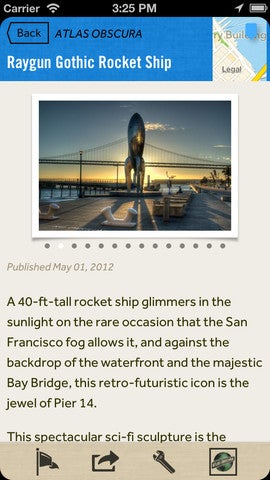 users, but now Google has brought Field Trip to iOS.
The app is universal, meaning it will work on both iPhone and iPad, but it has not been optimized for iPad, so you'll be using the scaled phone version. But, either way you can now get in on Field Trip, which will notify you when you pass by interesting places in a number of categories. There are places that are architecturally significant, historically important, art installations, museums, or just places for fun, like entertainment, food, or drink. The app also connects to Google Offers to let you know if there are good deals nearby.
The notifications can be set to be frequent, infrequent, or off completely. Places can be shared on Google+, Twitter, and Facebook. And, there is a recent list of places that you've found before. It can definitely be a nice app to find new places where you live, or help you out when you're on vacation.
Field Trip does require iOS 6, but as long as you have that, it's available for free in the
iTunes App Store
.