Google launches Android Wear Beta based on Android Oreo, LG Watch Sport gets it first
3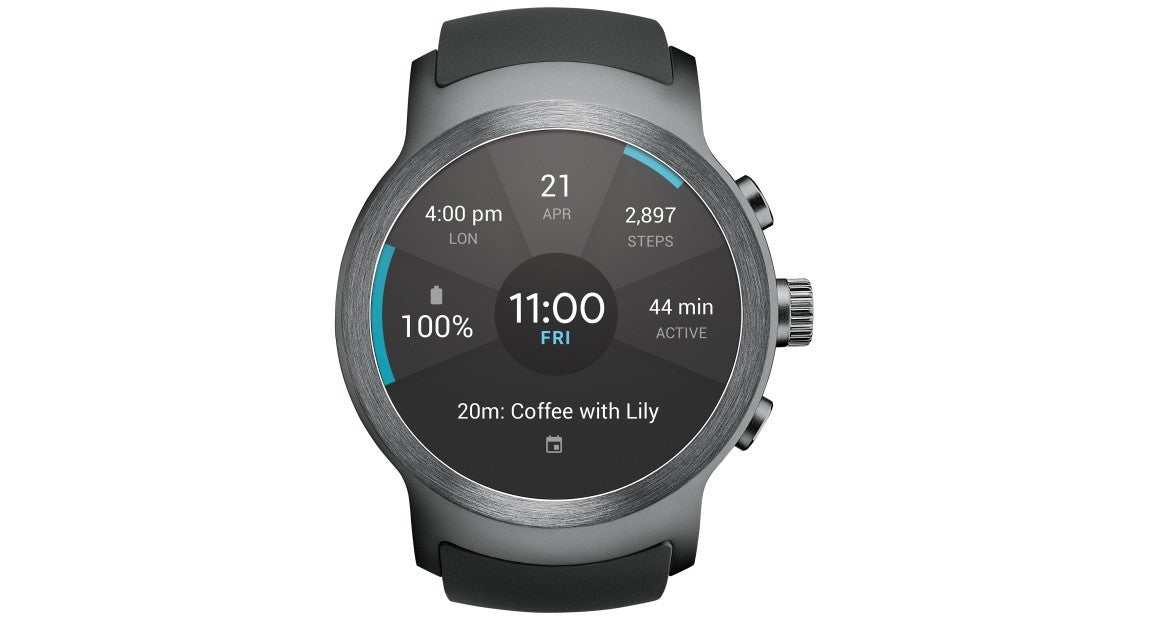 Lo and behold! Many smartwatch makers have barely managed to update their wearable devices to
the latest version of Android Wear
and Google is already kicking off a beta program for the next iteration of the OS.
The Mountain View company has just announced it has launched the beta of the next Android Wear update, and the first smartwatch to get it will be the
LG Watch Sport
.
As we mentioned at Google I/O, this will mainly be a technical upgrade to API 26 with enhancements to background limits and notification channels, explained Google in a blog post.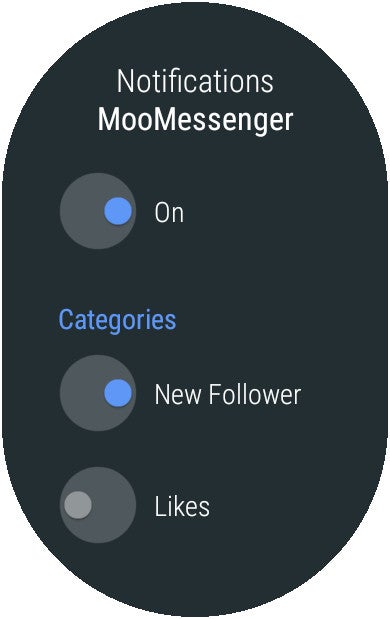 Those who own the LG Watch Sport can enroll in the beta program via a dedicated website. After they sign up, they should receive a factory image directly on their smartwatch.
In fact, even those who don't use an
LG Watch Sport
can start testing the beta of the next Android Wear OS by downloading the factory image and use the Android emulator instead of the smartwatch.
This first beta build will allow users to choose the types of notifications they receive via an app through notification channels. Also, Google introduced increased restrictions on background services. Basically, services will no longer run in the background without a visible notification.
Additional Android Wear beta builds based on
Android Oreo
may follow in the coming months, and some of them may be compatible with other smartwatches, but for the time being, the LG Watch Sport is the only one that gets it.