The LG Watch Style and Watch Sport are now available for purchase
5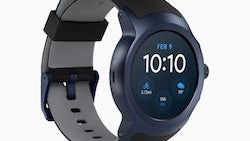 Earlier this week, we got to feast our eyes upon
the first smartwatches to be running Android Wear 2.0
- the LG Watch Style and Watch Sport. These are the first smartwatches that LG has released since the Watch Urbane, and although there isn't necessarily anything revolutionary taking place with the Style or Sport's design, that's not really supposed to be the main focus here. Just like past Nexus devices and Google's current Pixel smartphones, the Watch Style and Watch Sport serve as devices to showcases Google's latest software.
Despite just being announced this past Wednesday, both smartwatches are currently available for purchase through a wide array of retailers and outlets. The LG Watch Style - the cheaper and less functional of the two wearables - can be picked up from both Best Buy and the Google Store. The Silver and Titanium colors will sell for $249, whereas the Rose Gold flavor will feature a $30 premium and sell for $279. You can also purchase the Watch Sport from the Google Store, but the added support for LTE, GPS, and NFC will set you back a hefty $349. The two color options for this watch include Dark Blue and Titanium, but the latter of the two is out of stock at the time of this writing.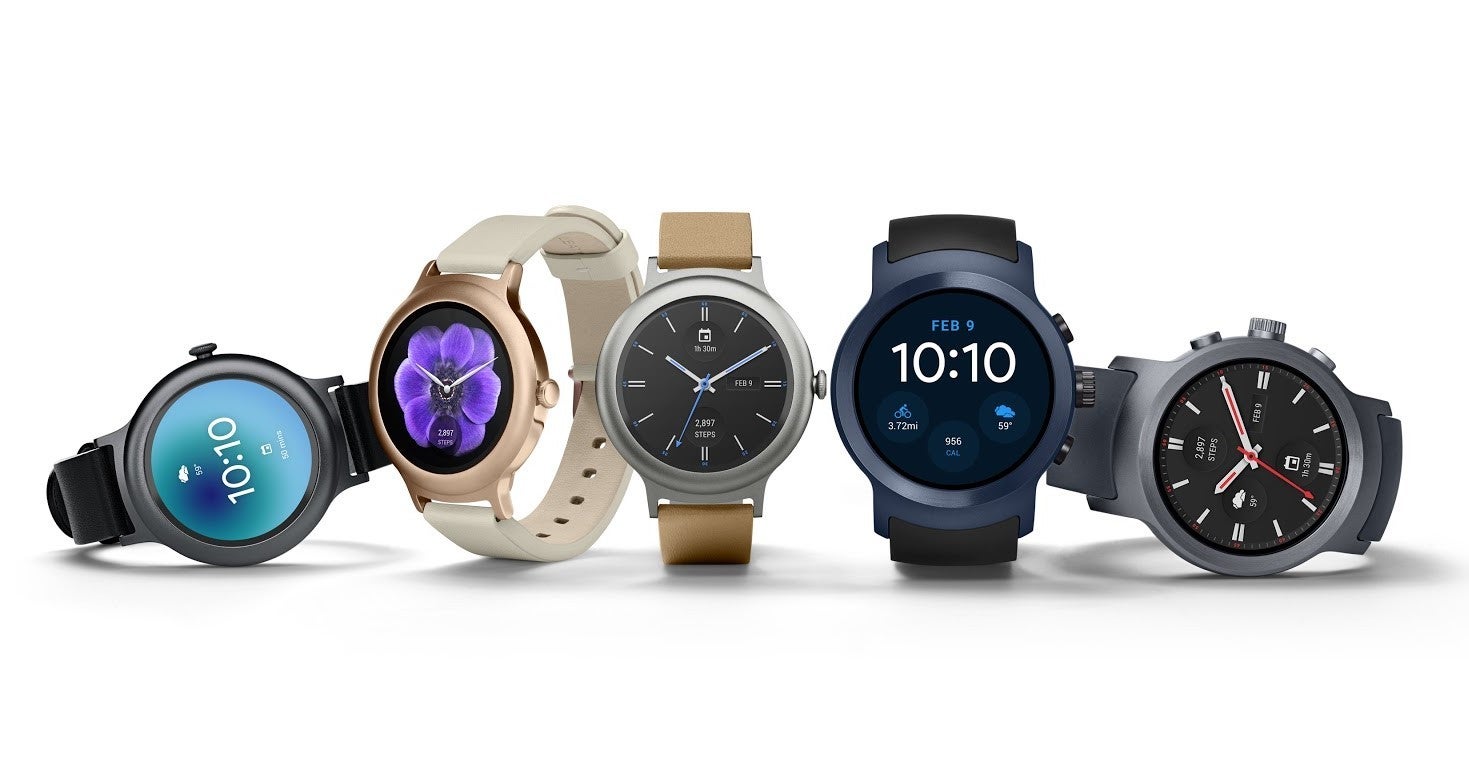 In addition to the Google Store, you can also choose to purchase the Sport though either
Verizon
or
AT&T
. Only the Titanium color is available through the two carriers, and while the Watch Sport gets a nice discount of $100 down to just $249 when purchased through AT&T, you'll need to pony over $329 for the Verizon model when bought on a 2-year contract or $379 if you decide to buy it outright through the carrier.
Both the LG Watch Style and Watch Sport are very interesting devices, and if you're already on the Android Wear 2.0 bandwagon and are in need of a new smartwatch, both gadgets can be purchased starting today. However, if you'd like to hold off a bit and see what others think of the watches, we're in the process of getting review units sent our way so that we can get our thoughts on LG's latest wearables as soon as possible. Stay tuned!