Google invests in Chinese live-stream mobile game platform
1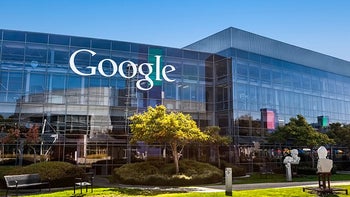 Google has invested an undisclosed sum in Chinese game live-streaming platform Chushou, bringing the start-up's total funding to north of $120 million,
Reuters
reported. Founded in 2015, Chushou is an e-sports and streaming service that lets users live stream games from their smartphones. The platform has an estimated total of 8 million streamers and 250,000 live streams a day.
Live streaming and e-sports platforms are growing in popularity in Asia, and the world as a whole, and Google's investment comes as no surprise. The U.S. company's aim is to expand Chushou's reach beyond its home market, according to company executives. Furthermore, Google has been targeting the Asian country as a potential market to expand its AI-powered offerings to, recently launching an artificial intelligence lab in China.
In a press statement after Google's stake in Chushou, Google's principal of corporate development in north Asia, Frank Lin, said that
"Chushou has built an impressive platform, with a dedicated and quickly growing base of content creators and consumers, and smart expansion plans. We're excited to be supporting Chushou through this investment to help them execute those plans, bringing great mobile gaming content to more people around the world."