Google WiFi is officially available for purchase through multiple retailers; starts at $129
1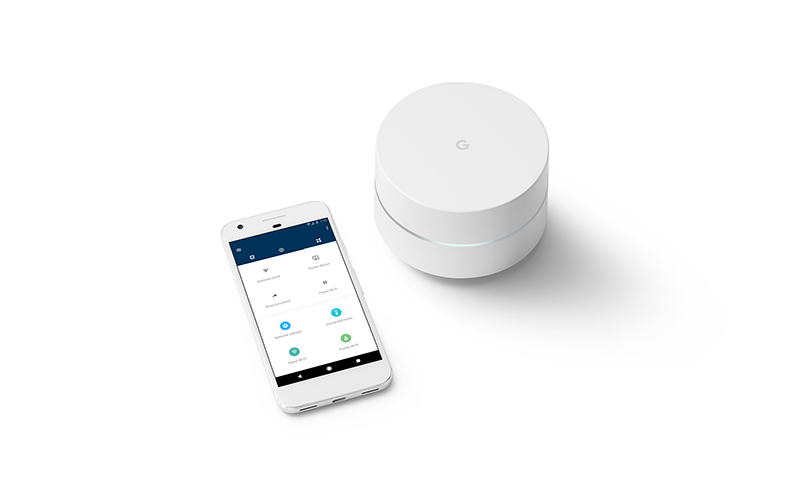 Google's big press event that was held back in October was home to a ton of product announcements. The new Pixel smartphone was easily the biggest unveiling, but a handful of other gadgets were announced as well. One of those was Google WiFi - Google's vision for the best home wireless setup - and today it officially went on sale through a number of different retailers.
The Wi-Fi setup from Google has been available for pre-order through the Google Store since November 15, but today you can actually buy it without having to wait weeks for it to ship to your house. In addition to the Google Store, you can also purchase Google WiFi from Amazon, Best Buy, and even Walmart.
Google WiFi is essentially Google's refresh of the OnHub brand that was started just last year, as the router aims to provide a strong, fast, and reliable Internet connection at your home that's also incredibly easy to use and control through the Google WiFi app for Android and iOS. One Google WiFi unit can be purchased for $129, or your can score a three-pack for $299. All retailers selling Google WiFi feature the exact same prices, so deciding where to purchase it from is merely a matter of personal preference.
Recommended Stories