Google Search update lets users find their favorite Podcasts easier than ever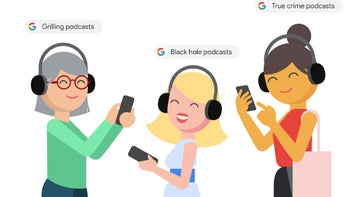 The Search app is getting even more changes, Google
announced
earlier today. This time all the changes are aimed at those who are often looking for podcasts to listen to via Search. Currently, there are more than two million podcasts on the web, which makes it harder to find the one you want.
Luckily, the latest update makes searching for podcasts easier than ever. Starting today, those who search for a podcast about a specific topic on Google will get results in the form of playable episodes alongside web pages, news, images, and videos.
According to Google, these results will be displayed based on the company's understanding of what's being talked about on a podcast, which will provide users to even more relevant info about a topic in audio format. Moreover, Google says that we'll soon no longer need to use the term "podcasts" when we search to see episodes.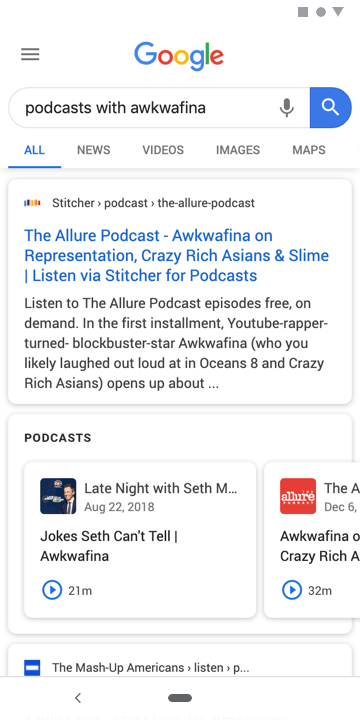 But there's more, as Google confirmed that the same feature will come to Google Assistant and
Google Podcasts
for web, which will allow users to ask the Assistant for podcasts about a certain topic.
It's important to mention that these new features will be available starting today, beginning with people using English in the United States.