Google Pixel Slate could be launched in the US on November 22
4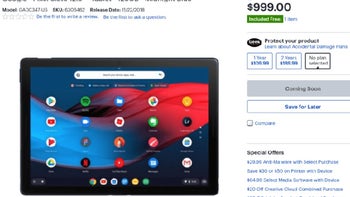 Google may have rushed the
Pixel Slate announcement
a little bit since the search giant did not offer any detail about availability. We have a list of prices and hardware configurations that tells us Google is trying to cover all price tiers with the Pixel Slate, but that's just about it.
Customers in the United States who wish to purchase the
Pixel Slate
will be able to so through various retailers across the country, including Best Buy, just not now. Although the tablet is listed at many of these retailers, you can't actually buy one.
However, Best Buy inadvertently may have revealed when exactly the Pixel Slate will be launched in the US. For a brief time, the retailer had a November 22 release date attached to the Pixel Slate listing but has since removed it.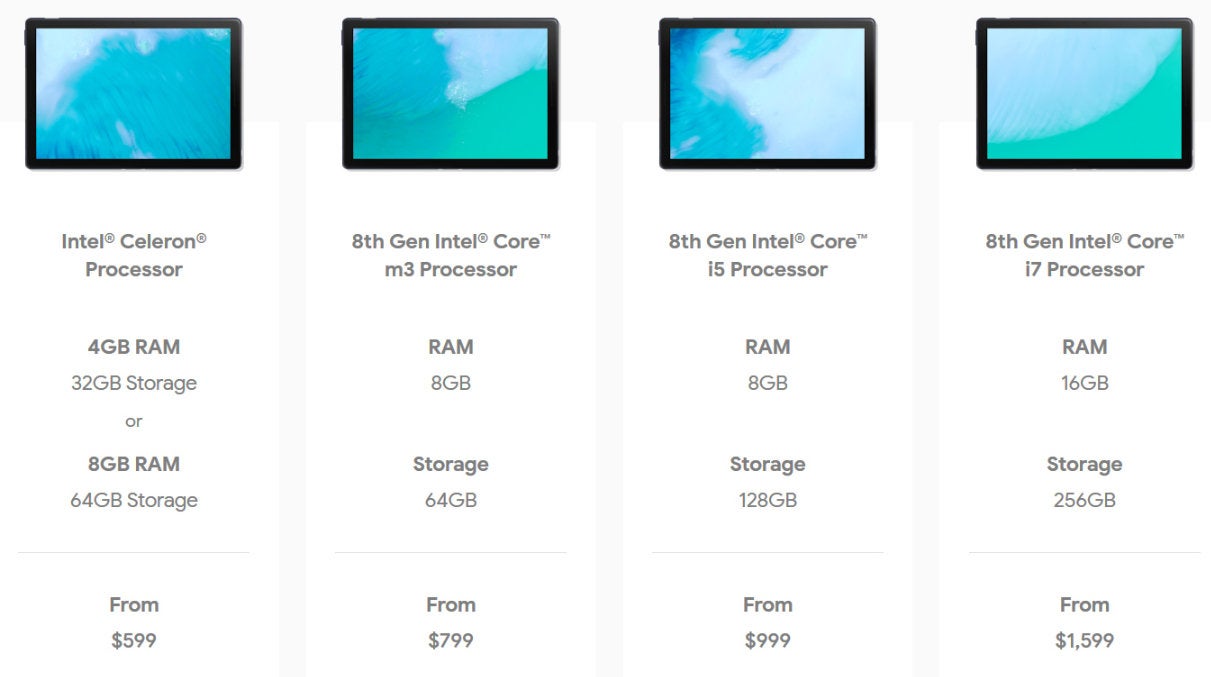 If you visit the tablet's page on Best Buy's online store, you'll notice that a release date is no longer available, but we do have a screenshot to prove. Even though we can't be sure how accurate Best Buy's information really is, a late November / early December release for the
Pixel Slate
makes sense.