Samsung Pay update includes an updated UI
5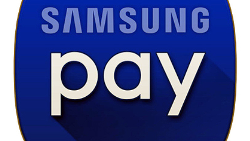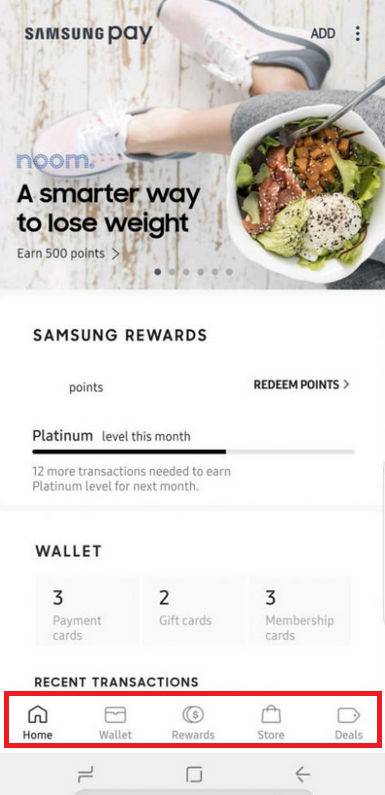 New UI for Samsung Pay includes bottom navigation bar
What makes Samsung Pay different (
at least until LG Pay hits the states
in H1 of 2018), is the fact that the mobile payment system works with both NFC enabled check-out platforms, and with older POS registers that do not work with NFC. For the latter, Samsung Pay uses magnetic secure transmission (MST). This allows Samsung Pay to work on any POS system that accepts swiped credit cards, which includes just about any retailer. LG Pay also plans on using both a traditional NFC system and one that works with magnetic card readers.
The Samsung Pay app, found in the Google Play Store, has just been updated to version 2.8.18. The update features a new, cleaner UI that has received raves from the Samsung Pay faithful. The app now includes a bottom navigation bar that replaces a menu of options previously found in the middle of the screen. The options now found on the bottom of the screen include an icon to tap that takes you to your Home page. There, you will find the latest promotions. You can also find out how many cards are in your virtual wallet, the number of earned Samsung Reward points you have banked, a link to buy gift cards, and an option to find deals.
If you use the code word SIGNUP when checking out of the first purchase you make using Samsung Pay, you can earn $5 in rewards. Other changes found in the latest update bring online shopping deals to the Samsung Pay app. You also get the ability to follow your favorite brands, looking for deals. And gift cards found online can now be sent from your browser to Samsung Pay.
source:
SamsungPay
via
DroidLife