LG Pay to launch in the U.S. on the LG G7 during the first half of 2018?
12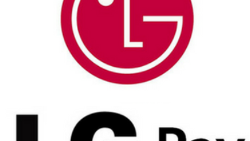 According to a report published today, LG Pay is finally going to expand out of South Korea. The mobile payment system launched in LG's backyard last June has not been available anywhere else. Today's report states that LG Pay will be available in the U.S. sometime during the first half of this year, around the same time that its next flagship model is released. That could take place in the middle of March.
Similar to Samsung Pay, LG Pay will work with NFC and with a magnetic component. While Samsung uses Magnetic Secure Transmission technology (MST), LG uses Wireless Magnetic Communication (WMC) technology. NFC is used with the most technological up-to-date point of sale systems inside retail stores, and the magnetic part of the mobile payment systems can be used on older cash registers; it uses the same technology employed to swipe credit cards. This means, like Samsung Pay, LG Pay will be compatible with every retailer that can swipe a credit card.
In the states, LG is considering calling the feature LG Wallet, and
has already released an app by that name on the Google Play Store
. Whatever LG decides to name it, the company says that it will first be found on the high-end
LG G7
and LG V40 in the U.S., before becoming available on mid-range models.
The U.S. will be only the second country with LG Pay. Compare that with Samsung Pay, which is already offered on 12 devices in 14 countries, and Android Pay, which can be used with any NFC-enabled Android phone in 17 countries.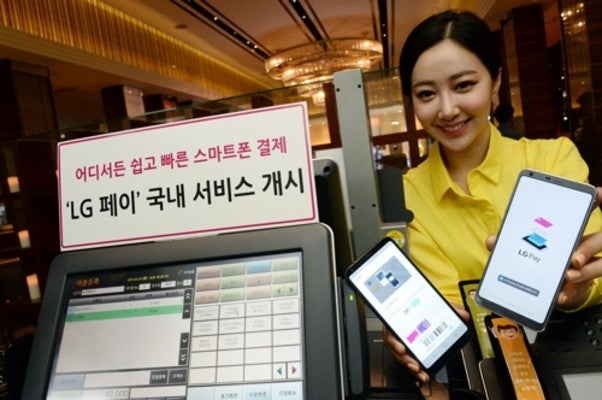 Currently available only in South Korea, LG Pay is expected to launch in the U.S. during the first half of this year
source:
YonhapNews
via
AndroidAuthority