Google Maps adds "For You" tab to iOS version of the app; feature provides custom recommendations
3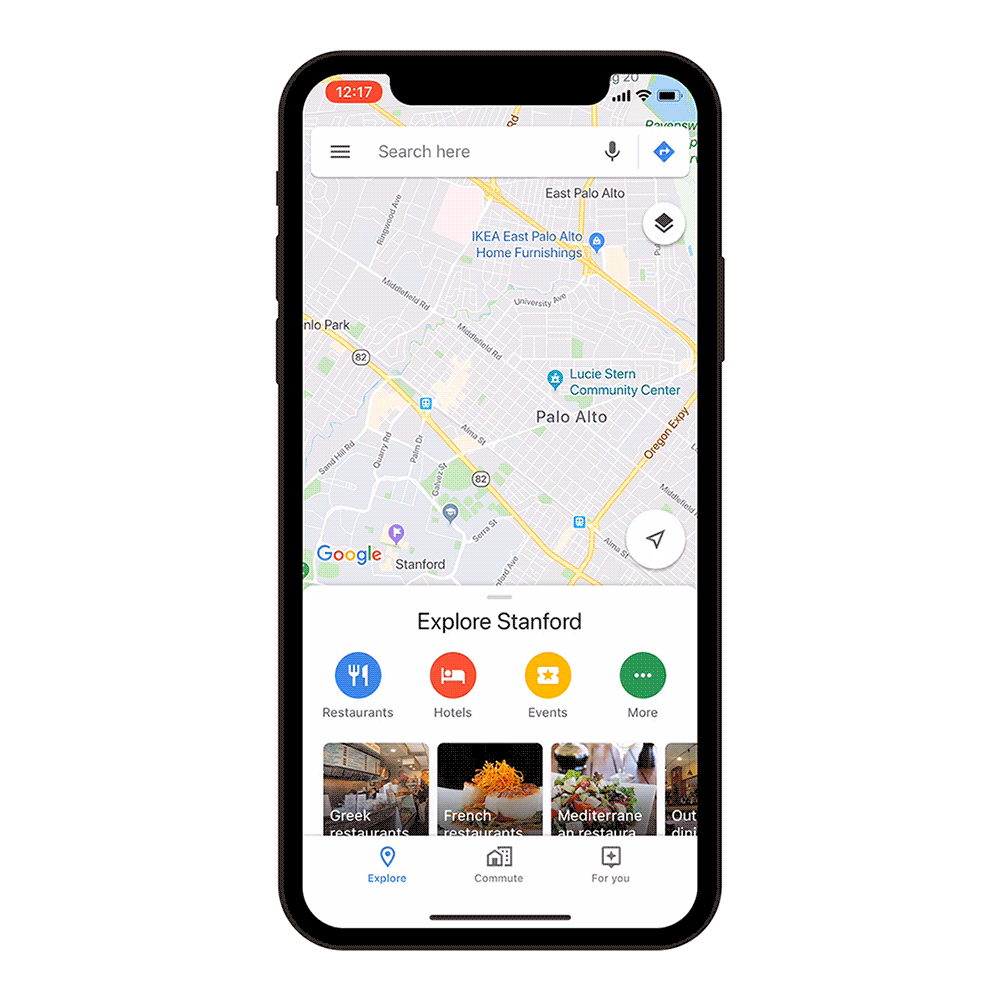 Earlier this year,
Google added a new feature to the Android version of Google Maps called For You
. This service provides Google Maps users with custom recommendations on where to eat and what places to visit when they are home, on vacation or traveling on business. Today,
Google has announced
that it is adding For You to the Google Maps app for iOS in over 40 countries, and the Android version of the app will have it available in over 130 countries.
As Google so elegantly puts it, "The For You tab is designed to be a constant source of inspiration tailored to your tastes and preferences." All you need to do is follow the places that you're interested in to receive recommendations and the latest news about what is going on in those neighborhoods you select. You'll be notified about a new menu item being added to a particular eatery, the opening of a new pop up store in that market, and restaurant recommendations based on your favorite foods.
Even if you don't travel for business or pleasure, the For You tab will give you information about the city in which you currently live, offering up restaurant suggestions, places to visit and more. Just today, for example, we were told about a nearby restaurant that Google Maps thinks that we would enjoy because of our interest in hamburgers. For You allows us to reply with one of three options: Not interested, Already been, Want to go. Tapping on one of those three choices improves your matches.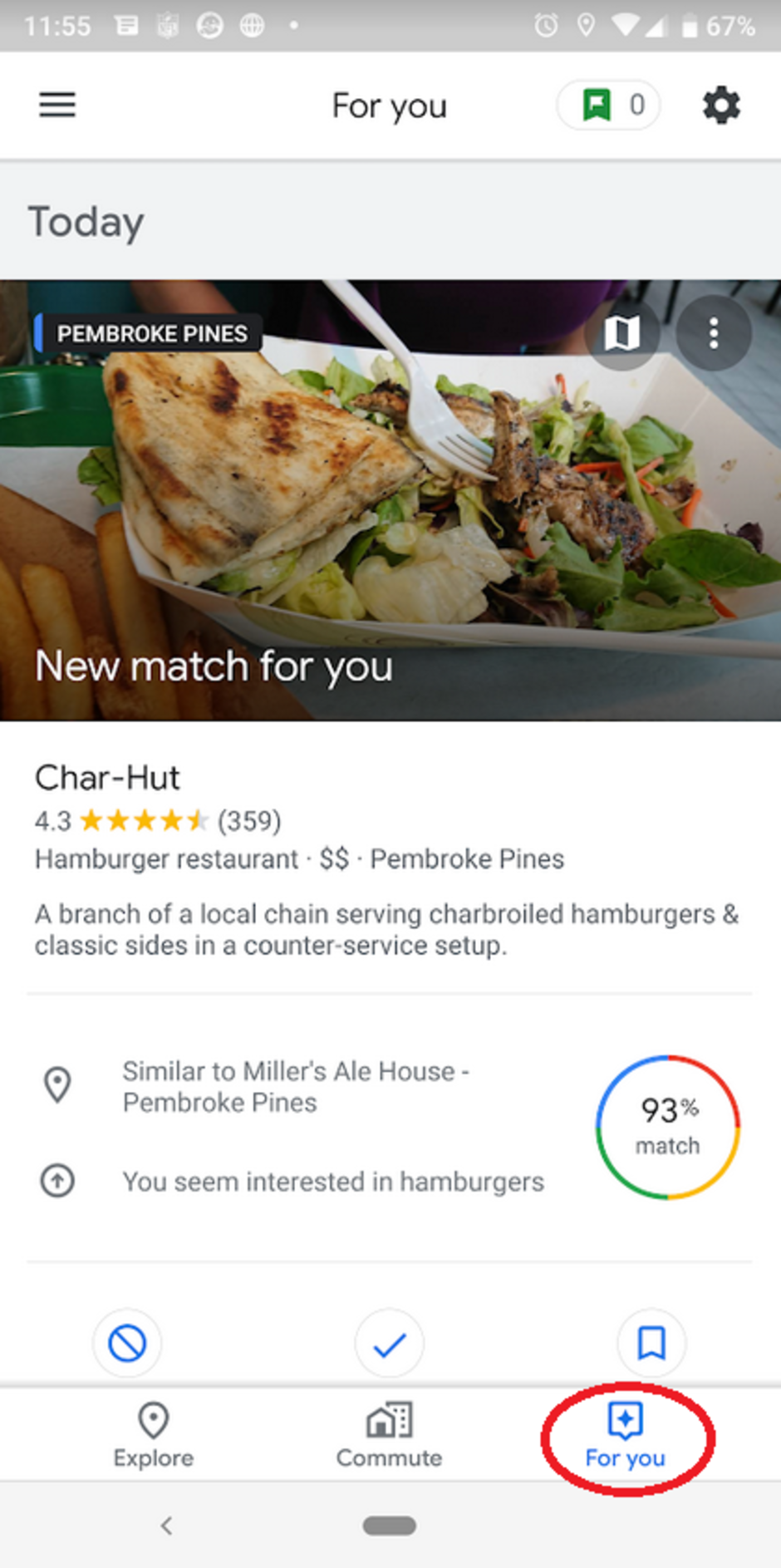 For You suggests a local restaurant for us to eat at
Whether you're sitting at home or on the road, and looking for something to do or a place to eat, you might want to call on Google Maps' For You tab for some recommendations.

Recommended Stories