Google Maps now allows Android users to "Follow" places and not miss a sale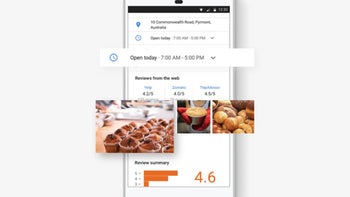 Google is adding a brand new feature to
Maps on Android devices
, aimed at users who don't want to miss a sale. A new option introduced in Google Maps will allow users to "Follow" their favorite businesses and stay informed about any news, events or offers from these places.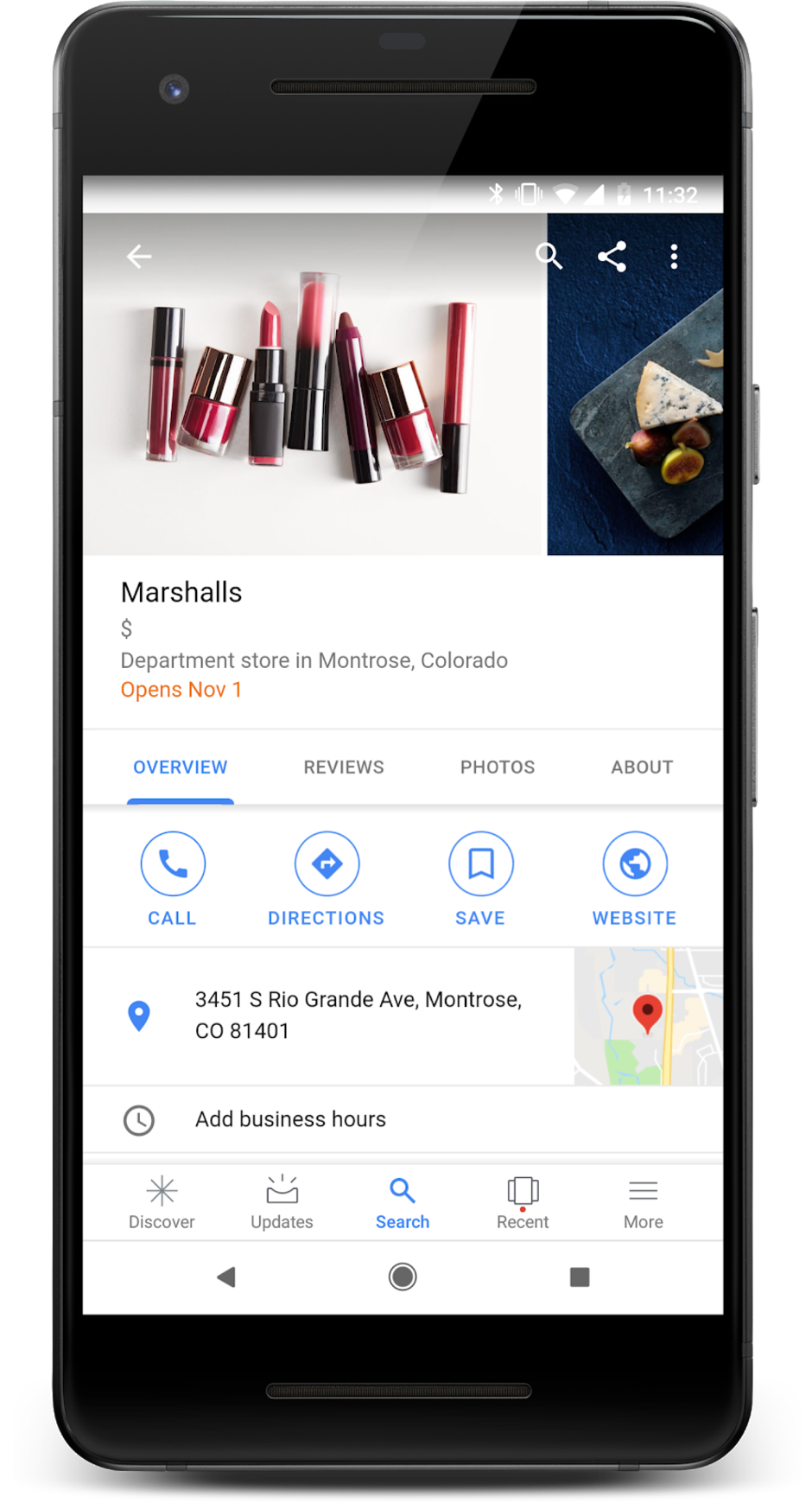 Simply search for the place you want to follow (i.e. coffee shop, clothing store) in the
Google Maps
and tap the new "Follow" button. Once you start following a place, you'll be receiving news from them with events, offers and other updates, which will appear in the "For you" tab.
Also, Google announced that Maps for Android users will be able to see what new places will open in their town before they open. Each opening data will show up in orange below the name of the place on
Google Maps for Android
and mobile search.
The new Follow feature will not be rolled out in all countries, but Google said it will expand its availability to more regions soon.