Google Maps for Android and iOS updated with new messaging features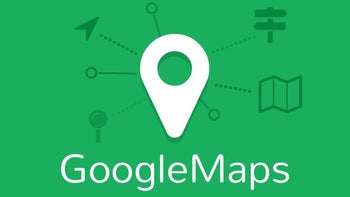 Google is making it easier for Maps users to communicate with businesses directly within the app.
Google Maps for Android
and iOS will be updated with new messaging features aimed at consumers, while businesses will get a new Google My Business app.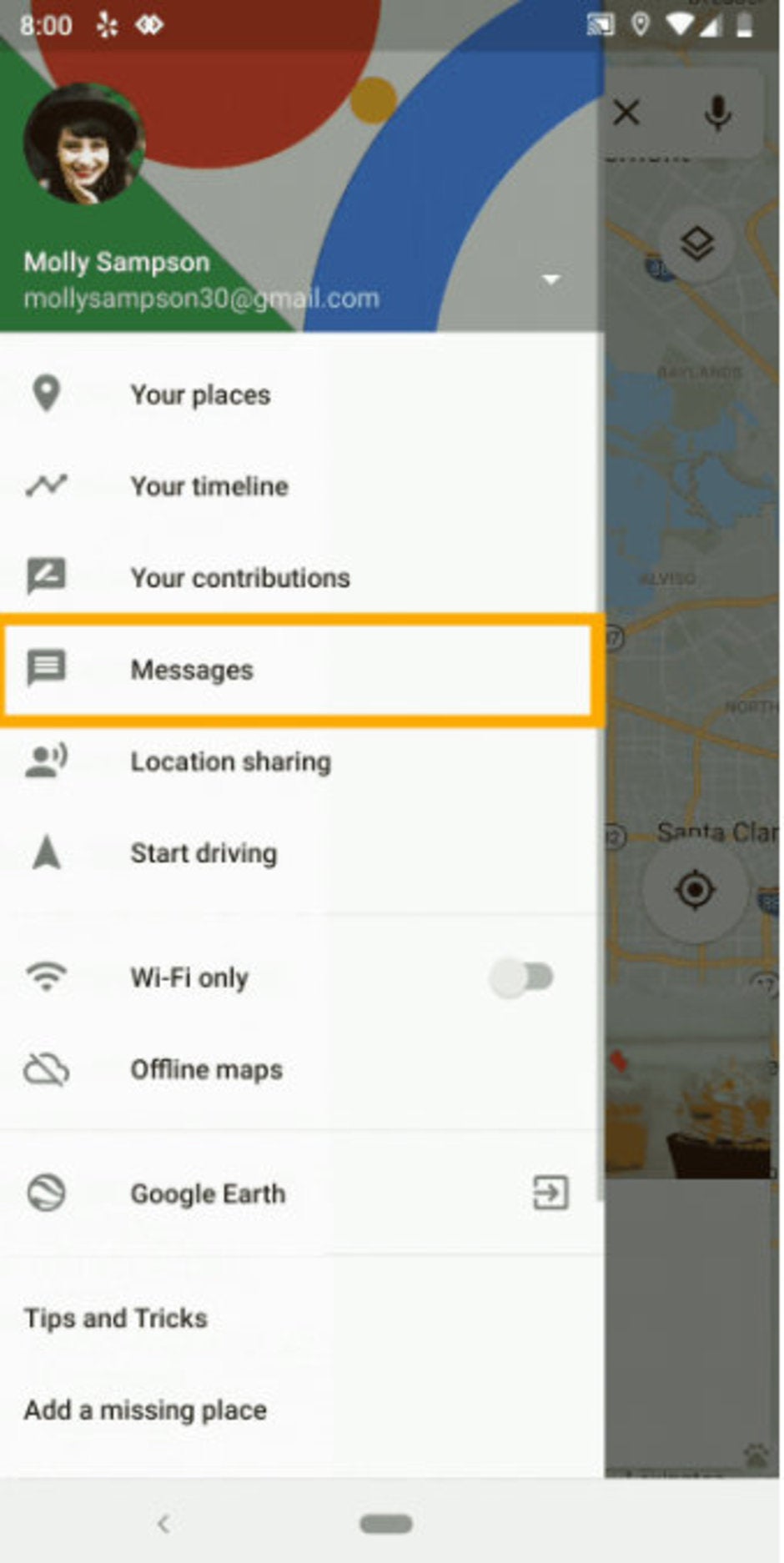 The update will add a Message icon and an inbox view for all conversations with businesses, Google explains in a
blog post
. Also, shops and restaurants that have a Business Profile with Google will see the new Message button appearing on their listing as well, together with call shortcut.
The communication between a consumer and business accounts happens in a clean messaging interface, and conversations can be accessed from the Messages section in the Maps app at any time.
However, if you're a business, you'll have to install the latest version of Google My Business app from
Google Play
or
App Store
so that you can accept messages from potential customers.
In the same piece of news, Google announced the users in additional regions will get the option to message a business, although there's no mention of any country yet.