Google Assistant is getting new assignable reminders for family members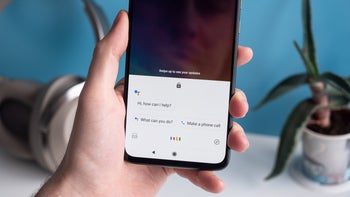 Google has just
announced
a brand new feature for Google Assistant users. The so-called assignable reminders on the Google Assistant will allow families to stay organized while at home or on the go.
With the latest update, Google Assistant users will be able to create reminders for their family members or roommates to do various things like pick up the trash, pay a recurring bill or walk the dog, or send them simple message to encourage them for an upcoming event.
According to Google, the new feature will be available over the next few days in English on smartphones, speakers and smart displays in the United States, Australia, and the UK. Also, assignable reminders will work with Google Nest Hub Max when it will be available later this fall.
If you want to try out the feature, simply ask Google Assistant, "
Hey Google, remind [name] to take out the trash at 8 pm
." The person to which the message is addressed will get a notification on both his Assistant-enabled smart display, speaker and phone when the reminder is created. The reminder will pop up again at the exact time you asked your Assistant to remind him.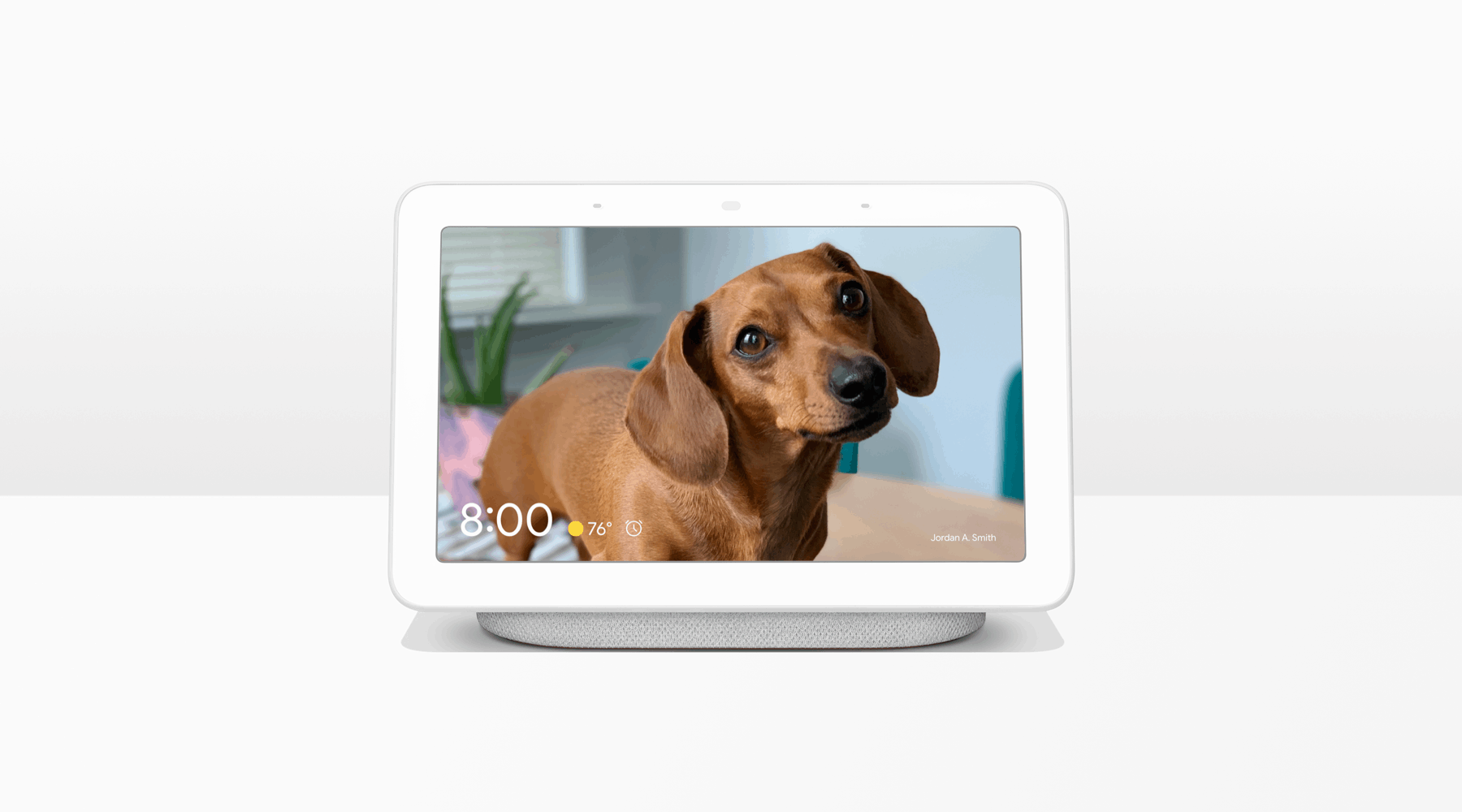 Moreover, Google announced that assignable reminders will work for location-based reminders with a specific address or landmark. For example, you can create a reminder for someone to pick up flowers when they arrive in a specific city or address.
Google Assistant
will recognize that the person arrived at the specified address and it will display the message.
Keep in mind though that you will only be able to create reminders for people who are in your Google family group or those who have their accounts linked to the same smart display or speaker as you and are Voice Matched. Also, the recipient must be in a senders' Google Contacts.