Google Assistant could end up being your bank teller
2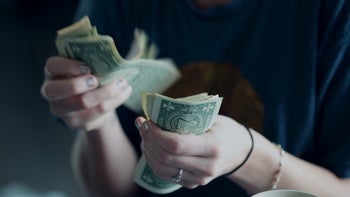 Google Assistant can do quite a number of different things. It can give you the latest sports scores, news, stock prices and will also stream music, control your smart appliances, tell you if you need an umbrella, order you a pizza and more.
According to The Guardian
, if Google is happy with a three-month test it is conducting with 500 customers of British bank NatWest, it will soon be your digital teller giving you your balance, latest transactions, and pending transactions verbally over a Google Home smart speaker.
Currently available to select beta testers, the feature requires NatWest account holders to enable voice control on their existing online accounts. A four-digit PIN will be assigned to the account holder, who will have to speak two of the digits to gain access to the system. Considering the recent news that
random conversations with Siri
, Google Assistant, Alexa, and Cortana were analyzed by humans who are tasked with trying to improve the user experience, you might not want to risk giving up half of your banking PIN number to Google Assistant. Granted, Apple has suspended its program and Google has too in the EU. But would you really feel secure doing this? Once half your PIN number is known, the other half isn't that hard to figure out.
The growth of smart speakers in the U.K. has been explosive as there are currently 9.6 million devices with Google Assistant and Alexa capabilities in the market. That number is expected to grow to over 12 million this year.
"If people are able to carry out banking transactions using a smart speaker, it not only raises the issue of someone recording your voice and spoofing a transaction, but also the risk that recordings stored by the vendor of the device could be stolen by cybercriminals."-David Emm, Kaspersky
[The new feature will] "bring particular benefits to those who have a disability as [it] eliminates the need for customers to use a screen or keyboard. There are also advantages for blind customers making it easier to complete tasks without the use of a screen or keyboard."-NatWest
Mobile banking apps do more and provide more privacy

Another security and privacy issue is that people around you will be able to hear your balance. Whether your balance is too high, too low, or just right you might feel embarrassed to let others know the status of your account. "Other people in the area will be able to hear your balance, which is something you will want to take into consideration," said a NatWest spokesman.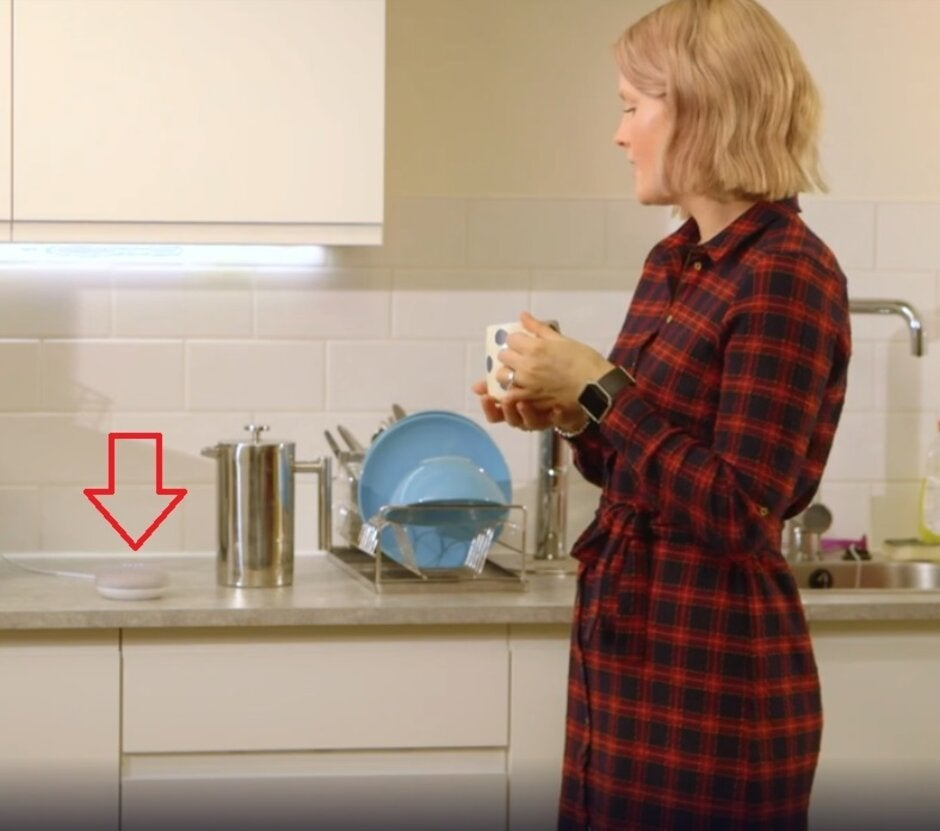 NatWest customer gets her balance and transaction information from Google Assistant
The bank sees this as a way to multi-task at home. While you're shaving or cleaning up after the dogs or kids, you can find out where your bank balance stands. A video shot by NatWest (
which you can see here
) shows a woman at home drinking a cuppa (what they call a cup of tea in Britain) while obtaining her balance from the Google Assistant on her Home smart speaker.
Still, for pure convenience, nothing tops some of the mobile banking apps available on a phone or tablet. Many, like Bank of America, not only show the account holder his balance and past transactions, they allow the customer to deposit a check by taking a photograph of the back and front of the instrument. This is a transaction that cannot be handled by a smart speaker. In addition, using a mobile banking app requires the account holder's identity to be verified through the use of fingerprints, facial recognition or a lock screen. That would be more secure than saying half of a PIN number out loud or having your account balance spoken in front of witnesses.