Google Assistant can now identify songs for you
2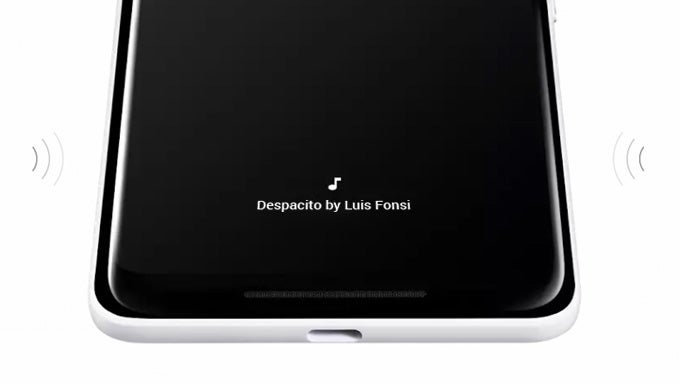 The Pixel 2 and Pixel 2 XL may have their own exclusive always-on music recognition feature in the form of
"Now Playing"
, but Google has decided to finally bring the functionality over to Google Assistant as well. Finally! When Google's AI personal assistant debuted in 2016, many users were disappointed to find out that it wasn't able to identify songs and simply responded with "I can't do that yet" when asked to identify a tune. But all this changes with the latest update.
If you want Google Assistant to ID a song for you, you can now just ask "What song is this?", or something similar, and you'll get a card with the title of the song, the artist, as well as some miscellaneous info on it. And if your Google Assistant has voice set as the default input method, you'll see the "What's this song?" button when you fire it up in a loud environment. You can tap the button to get a song ID.
The music ID feature is now live on Google Assistant on the original Google Pixels as well as the Pixel 2 and Pixel 2 XL.