Google Assistant and other apps now make it easier to have dinner delivered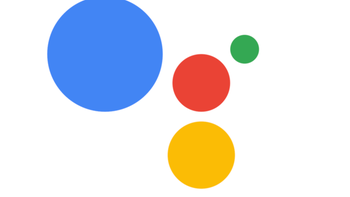 Don't know what to have for dinner? Too tired to cook?
Google announced today
that it has updated apps like Google Search, Google Maps and the Google Assistant to make it easier to get a meal delivered to your home, office or even a hotel room. These apps will now work with delivery services like DoorDash, Postmates, Delivery.com, Slice, and ChowNow (with Zuppler coming soon) to bring dinner directly to your door.
When you use Google Search or Google Maps to find a restaurant, you will now see a button that says, "Order Online." You're just a few taps away from placing your order from participating eateries, checking out delivery and pickup times, and paying in advance with Google Pay. After the payment is accepted, you can simply wait for dinner to be delivered, or if in your car, pick it up on the way home.
Using Google Assistant to order dinner is a little different. Just say "Hey Google, order food from [name of restaurant]." And if you have a favorite meal that you've ordered from a restaurant before, say "Hey Google, reorder food from [restaurant]." Your previous orders will appear and you can then pick out your favorite meal from among them.