Get 128GB Google Pixel for just $610
27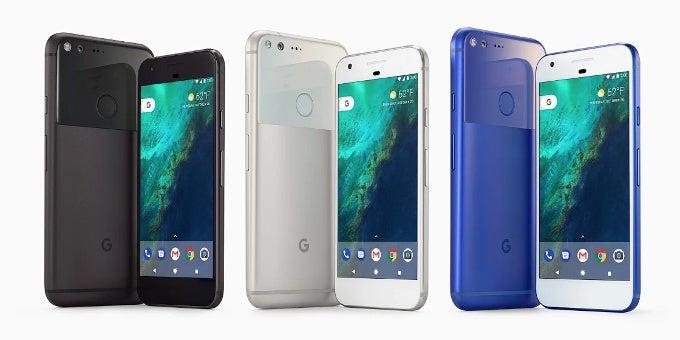 Only the black Google Pixel is discounted
A year after their release, the Google Pixel and Pixel XL remain one of our favorite phones out there with their industry-leading cameras, smooth performance and guaranteed quick Android updates, and now there is a great deal on the 128GB black models that slashes the price significantly.
You can now get the 128 gig Google Pixel for just $610, down from the usual $750 price, while the 128GB Pixel XL retails for just $650, down from its original $870 price tag.
Do keep in mind that these are great deals, but they come just two weeks or so before the expected official announcement of the Google Pixel 2, which is set for October 4th.
The Pixel 2 is expected to bring further improvements to the series, but it is not expected to jump on the bezel-less train and it is likely to drop the convenient audio jack that the original Pixel has.
Whether you wait or you buy, you can check out the deals right below, and keep in mind that they will only be available until Wednesday.