Galaxy users, Samsung has listened and will bring back customized text message ringtones
49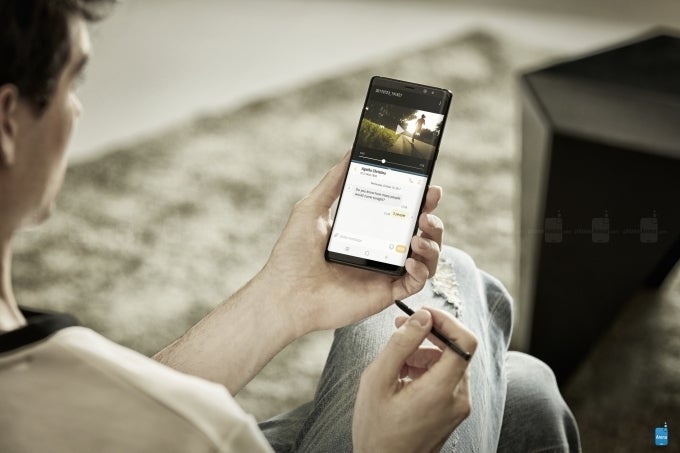 Samsung is not known for listening to customer feedback, but miracles sometimes do happen. And now, we have evidence that a legion of dedicated customers can influence Samsung's decisions.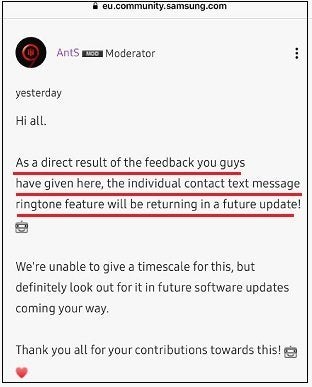 For the past few months, Galaxy users who received the Android 8.0 Oreo/Samsung Experience 9.0 update have been reaching out to Samsung, questioning the lack of customized text message ringtones for individual contacts in their stock messaging app. At first, Samsung confirmed that this was the case but promised to suggest the feature to be included in a future update. Now, it has been confirmed by a Samsung moderator in the European support forums that the highly requested feature would be coming back in a future update.
It is unknown at this point which update it will be a part of, or when it will be released. Hopefully, the users whose persistence has finally paid off have devices that will receive the promised update. It is also worth noting that this only concerns the stock messaging app: 3rd party apps such as Google's Android Messages have support for individual contact ringtones. We will be sure to let you know when there is more news concerning the new update.
Recommended Stories