Galaxy Note 8 unveiling set for August 23, new report claims
28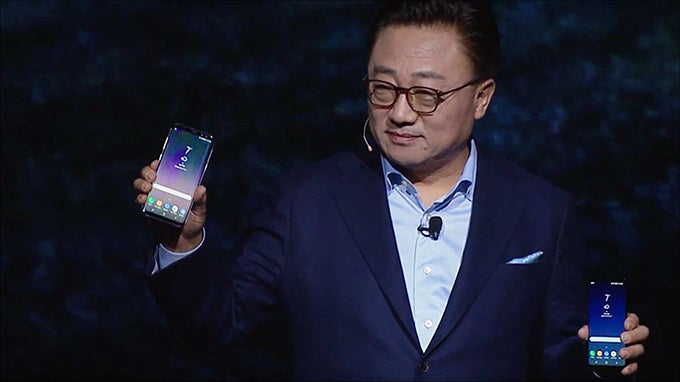 Following
yesterday's report
claiming Samsung will be pushing ahead with the Galaxy Note 8's reveal so as to compensate for the Galaxy S8's unexpectedly low sales, Korean-language publication
The Bell
has now given us a firm time and place for the event, citing unnamed industry sources.
August 23 is now reportedly set to be the date of the Note 8's reveal, which will take place at a Galaxy Unpacked event in New York. And while this news is in stark contrast with previous rumors (including yesterday's news), which claimed that the device will make its debut this September, today's report says that this is simply yet another change of course coming straight from Samsung.
And if we're judging by the substantial amount of (unofficial, mind you) information we've heard so far, it sure looks like even Samsung isn't entirely sure of the Note 8's potential. Its standout feature, the in-screen fingerprint scanner,
has been shelved
in favor of the heavily disliked rear-facing module found on the S8. Plus,
it's not yet clear
whether Apple's iPhone 8, which is set to be the device's main competitor on the market, will manage to overcome the same problems that Samsung stumbled with.
And it seems this year the Korean giant is foregoing its tradition of making the Note line the bigger and better brother of the S series — the Note 8 is said to be
just barely larger
than the S8+, and the only major unique features so far are the S-Pen and the rear-facing dual camera. Couple this with
the alleged $900 price tag
, and you'll quickly see why Samsung seems to be scrambling to squeeze as much iPhone-less time on the market as possible.