Deal: Unlocked Pixel 3 and Pixel 3 XL on sale for as low as $500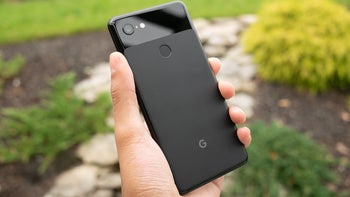 Google's most recent smartphones, the
Pixel 3
and Pixel 3 XL are still quite expensive, but that's understandable considering they're just about six months old. Potential customers are offered the option to buy them directly from Google for $800 and $900, respectively.
However, if you can't afford to pay such a high price and don't want to sign up to a long-term contract, your best bet is to try and buy a refurbished unit. As it happens, DailySteals has both the Pixel 3 and
Pixel 3 XL
on sale for much less than Google's asking price.
Not to mention that these phones come unlocked and you can use them with any carrier in the United States, but keep in mind that some carriers like Sprint may require you call and activate the device before using it.
In any case,
DailySteals now offers
the unlocked Pixel 3 for just $500 and the Pixel 3 XL for $600. Make sure you add the promo code
CHPSKTPXL3
at checkout to reduce the price by $100 and bring it to the amounts mentioned earlier.