Black Friday deal: Palm companion phone is $150 off at Verizon, but there's a catch
1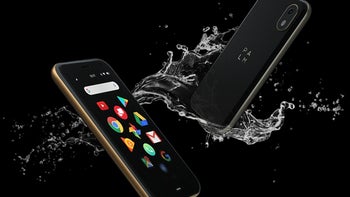 The newly launched
Palm Phone
may or may not be a disappointment for many fans of the brand, but the current deal makes it an appealing device for both categories of customers. When
Verizon released the Palm Phone
early this month, it was priced to sell for $350 outright.
However, for a limited time,
Verizon is selling Palm's companion smartphone
for just $200, so you'll be saving $150 when you buy it. But there's a catch, as Verizon won't offer you the $150 discount unless you buy an eligible smartphone on a two-year contract.
The device syncs with your Android or iOS smartphone, even if it's at home, so you won't have to carry two devices with you. Palm's companion phone features IP68 rating, which means it's dust and water resistant.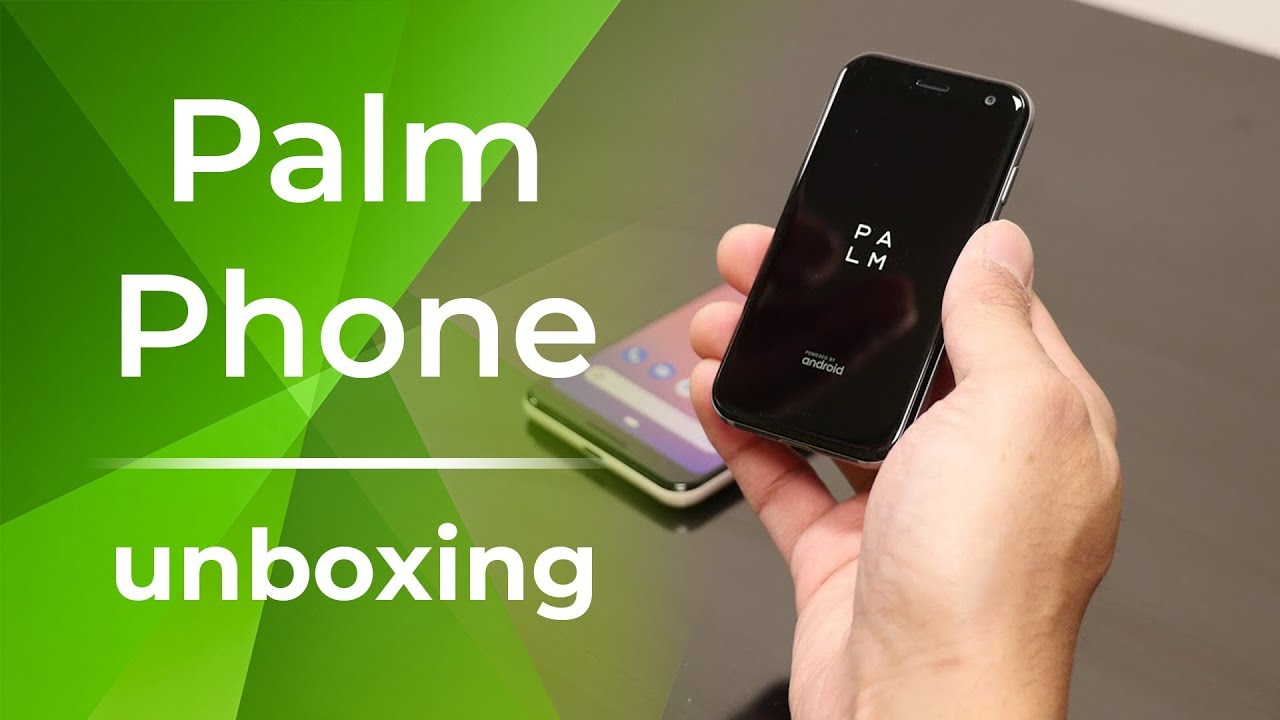 Also, it's very small (97mmx51mm) and sports a 3.3-inch display, a 12-megapixel rear camera, and a secondary 8-megapixel selfie snapper. It's got features like facial recognition and Google Assistant support, as well as gesture pad to allow you to use gestures for various actions.
As far as the battery life goes, the
Palm Phone
promises an all-day battery life with typical use when it's set to Life Mode. However, with Life Mode suspended, the battery life for Palm's companion smartphone with typical use drops to just about 8 hours.
Recommended Stories