Deal: Grab a $300 gift card when you buy a Google Pixel 3 or Pixel 3 XL at Target
4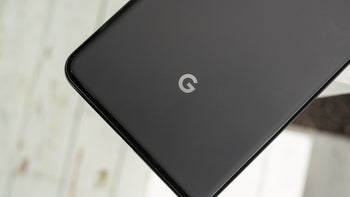 Google's Pixel phones have been quite popular in the United States since their launch late last year, so if you really want to get one there are plenty of options to choose from these days.
Google Fi
and Verizon have major deals on the Pixel 3 and
Pixel 3 XL
. You can even find them on sale on the Google Store for a fairly good price.
Target has a rather unusual
promotional offer
for those looking purchase either of the two Pixel phones. The deal doesn't really involve any discounts but rather something extra when you buy one right now.
So, whenever someone buys the Google Pixel 3 or Pixel 3 XL, they'll get a $300 Target gift card. It doesn't matter if you plan to add a new line of service or you're simply upgrading to a new device, you are eligible for $300 gift card either way.
Keep in mind though that the
Pixel 3
and Pixel 3 XL are quite expensive at $800 and $900, respectively. Naturally, you can opt to pay them monthly for $33.29/month or $37.50/month for 24 months, respectively.