Deal: Get the unlocked Moto G4 Play for just $100, 32% off its regular price
4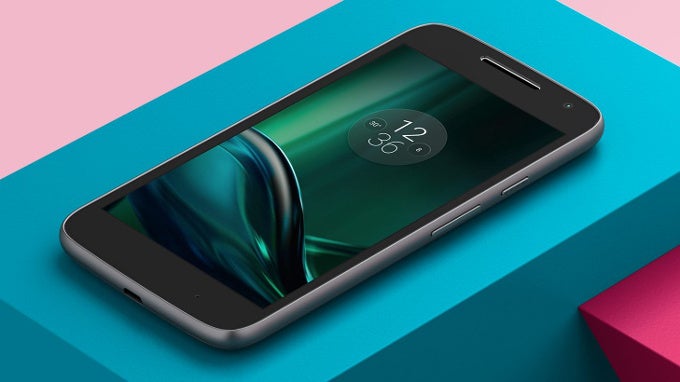 Product
Location
Item Condition
Current Price
Offer Expires
Moto G4 Play
B&H
New
$135.75 ($199)
32% off
June 23
It's 2017 and Android smartphones have finally reached the point at which even the lowest of the low-end is still good enough for casual use. Which makes deals like this one a noteworthy occasion: for just $100, you can get a reasonable smartphone experience, something almost unfathomable even just a couple of years back.
The phone in question is the Moto G4 Play, one of the company's basic smartphone offerings, which packs a 5.0-inch HD display, an 8 MP camera, 16 GB storage, and a Snapdragon 410 SoC coupled with 2 gigs of RAM. Nothing overly flashy, sure, but just enough for most of your basic needs, such as browsing the internet, or checking your social media feeds.
If you don't need a lot of phone, or maybe want a backup model in case something happens to your regular daily driver, there's a lot to like in the Moto G4 Play. It's certainly not going to be for everyone, but as far as really budget-priced models go, it's one of the better ones.
Do note, however, that this is the regular unlocked version of the device, not the ad-supported one offered to Amazon Prime subscribers, and that the price only applies to the black-colored variant. Click the link below to get the discounted Moto G4 Play, but make sure you hurry up, as the offer expires tomorrow, June 23.