Moto G4 Play Review
14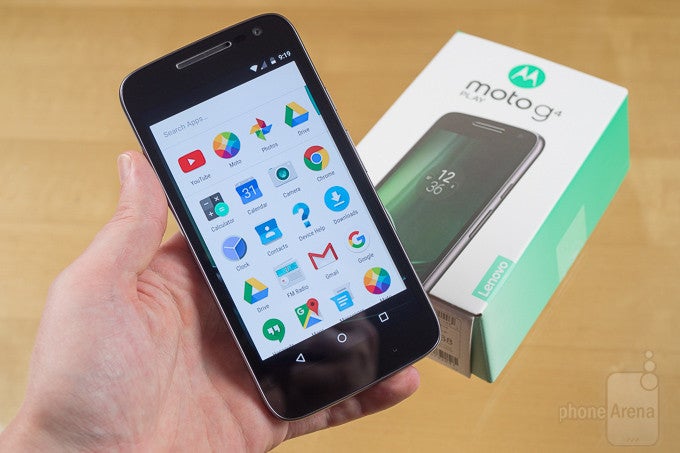 Update

: You can now read out Moto G5 Plus review!

Introduction
Earlier this week, Google launched its new Pixel phones, and while both make for some pretty impressive hardware, the $650 starting price has got to have many Android fans feeling nostalgic for the days of $350 Nexus phones.
But even as companies like Google move on to more flagship-priced pastures, other manufacturers are still carrying the banner of eminently affordable smartphone hardware, bringing their users phones that run the same apps as more expensive models, and connect to the same internet, but do so for a fraction of the price.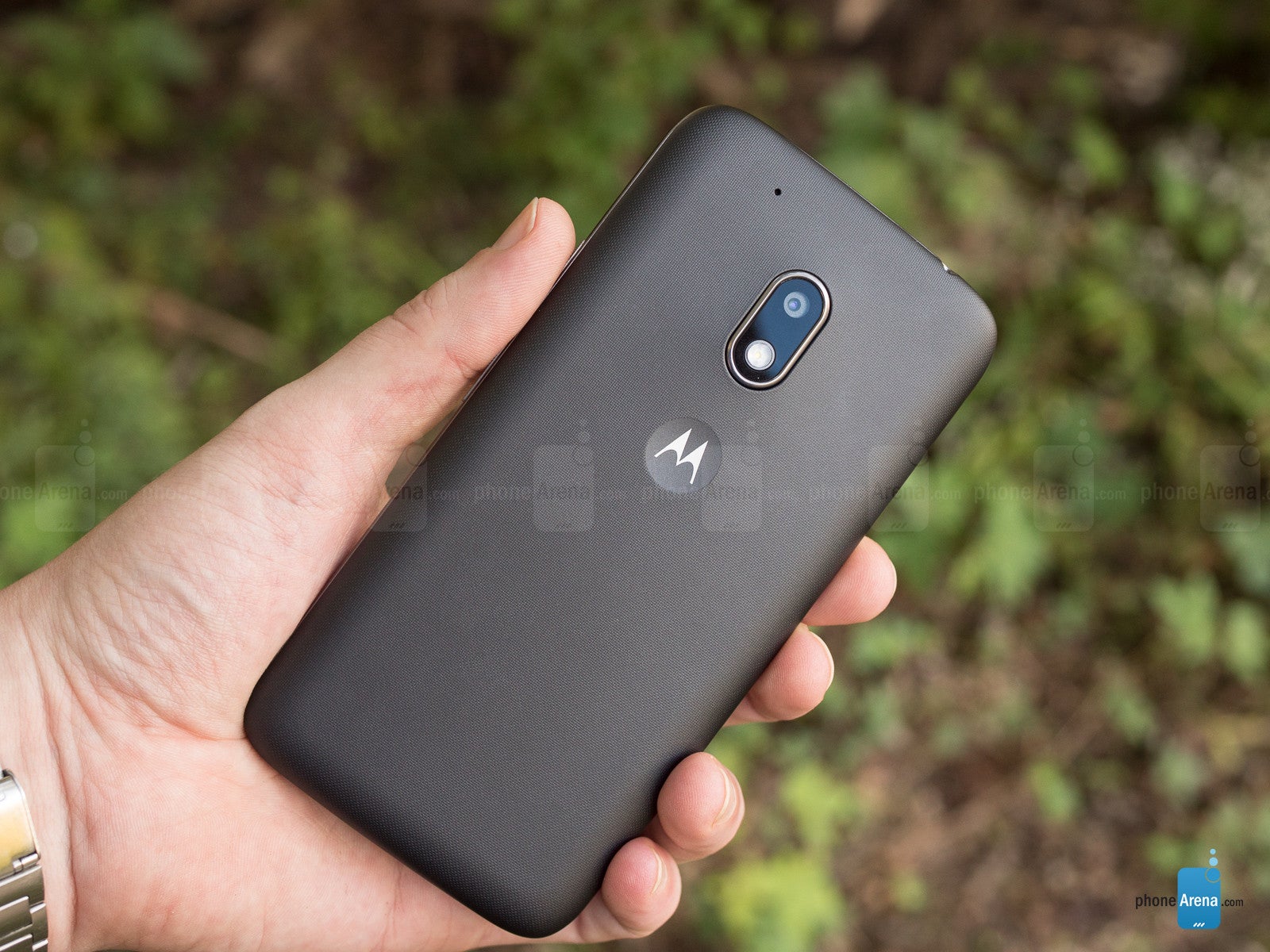 Earlier this year, we checked out some pretty budget-friendly Androids from Lenovo's Moto brand, with the release of the
Moto G4
and
Moto G4 Plus
. Those were two solid mid-rangers, priced at $200 and $250, respectively. But now they're joined by an even more affordable Moto G4, with the start of sales for the $150
Moto G4 Play
.
What do you have to give up in terms of design, functionality, and performance in order to sell a phone that costs so little? Do those cuts justify the price, or is maybe smarter to pay a little more and spring for one of the better-equipped G4s? Let's find out.
In the box:
Moto G4 Play
Micro-USB charger
Intro guide
Safety notice
Design
While it lacks the refinement of pricier handsets, the Moto G4 Play comes together with a pleasing-enough body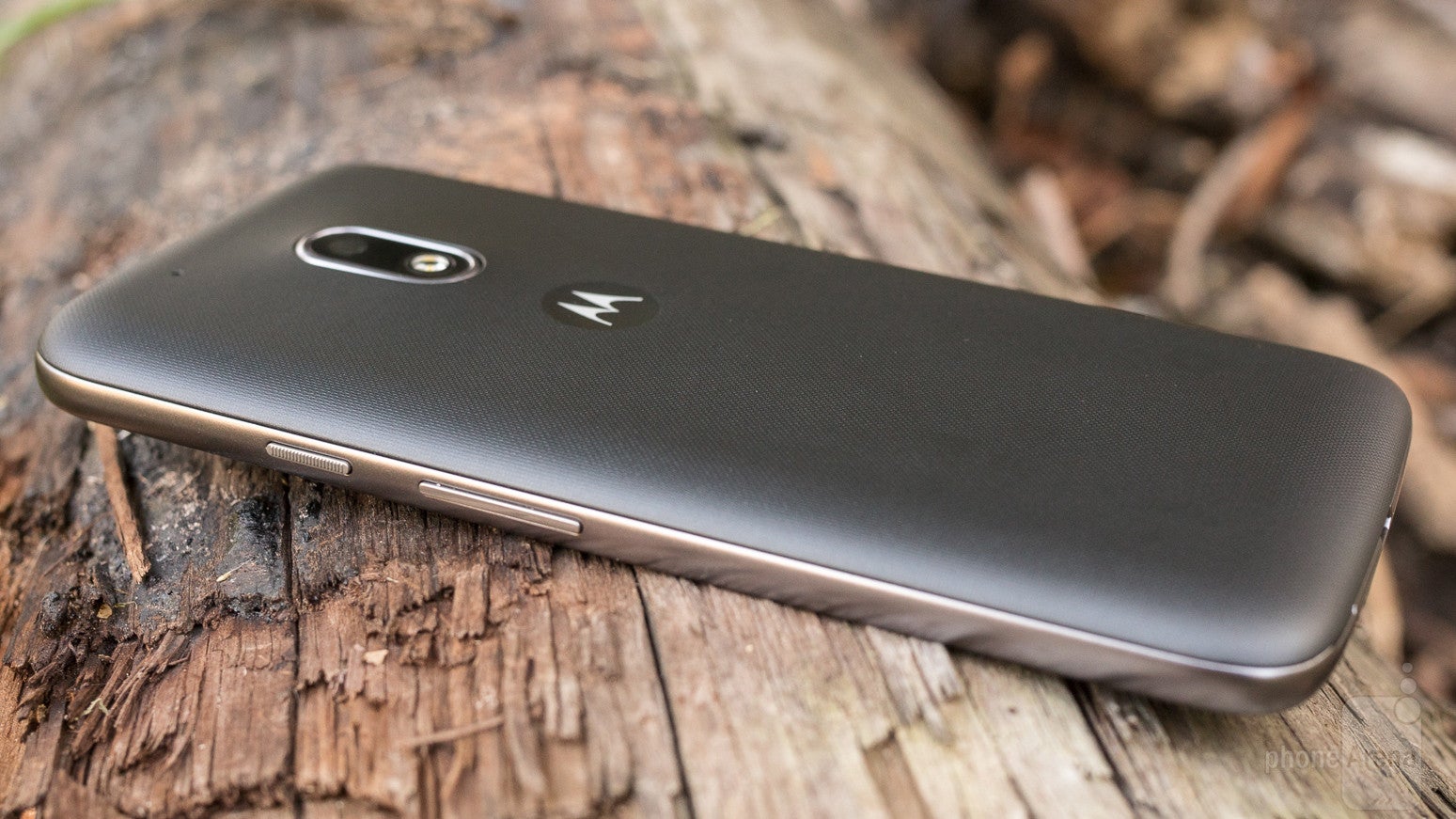 The Moto G4 Play has a lot in common with its G4 brethren, but can't avoid looking a little less refined either. Part of that has to do with the chunky-looking bezels, both at the top and bottom, and flanking the sides of the screen. The phone's back panel is another textured piece of plastic with a nice, soft touch to it, and the by-now-familiar Motorola dimple in the middle.
Unfortunately, that dimple's just a little low for your index finger to live there while holding the phone, and instead your fingertip's likely to drift up to the rear camera (hopefully not smudging the lens in the process).
The back panel's of the peel-off variety, and while we appreciate the ease at which that affords access to the SIM card, microSD slot, and removable battery, these things always make us feel a little nervous, like we're ripping the phone apart. And it seems like we always miss at least one of the snap-on connectors when putting the phone back together.
An analog headphone jack lives up top, and below there's micro USB below for power and data connectivity – no USB Type-C here. On the right side, we've got our volume rocker and power button. Having the power on top of the volume feels a little unnatural to our hands, but that's due more to the influence of other phones than anything.
Display
720p looks great in the four-inch space, but at this size we'd love a higher-res screen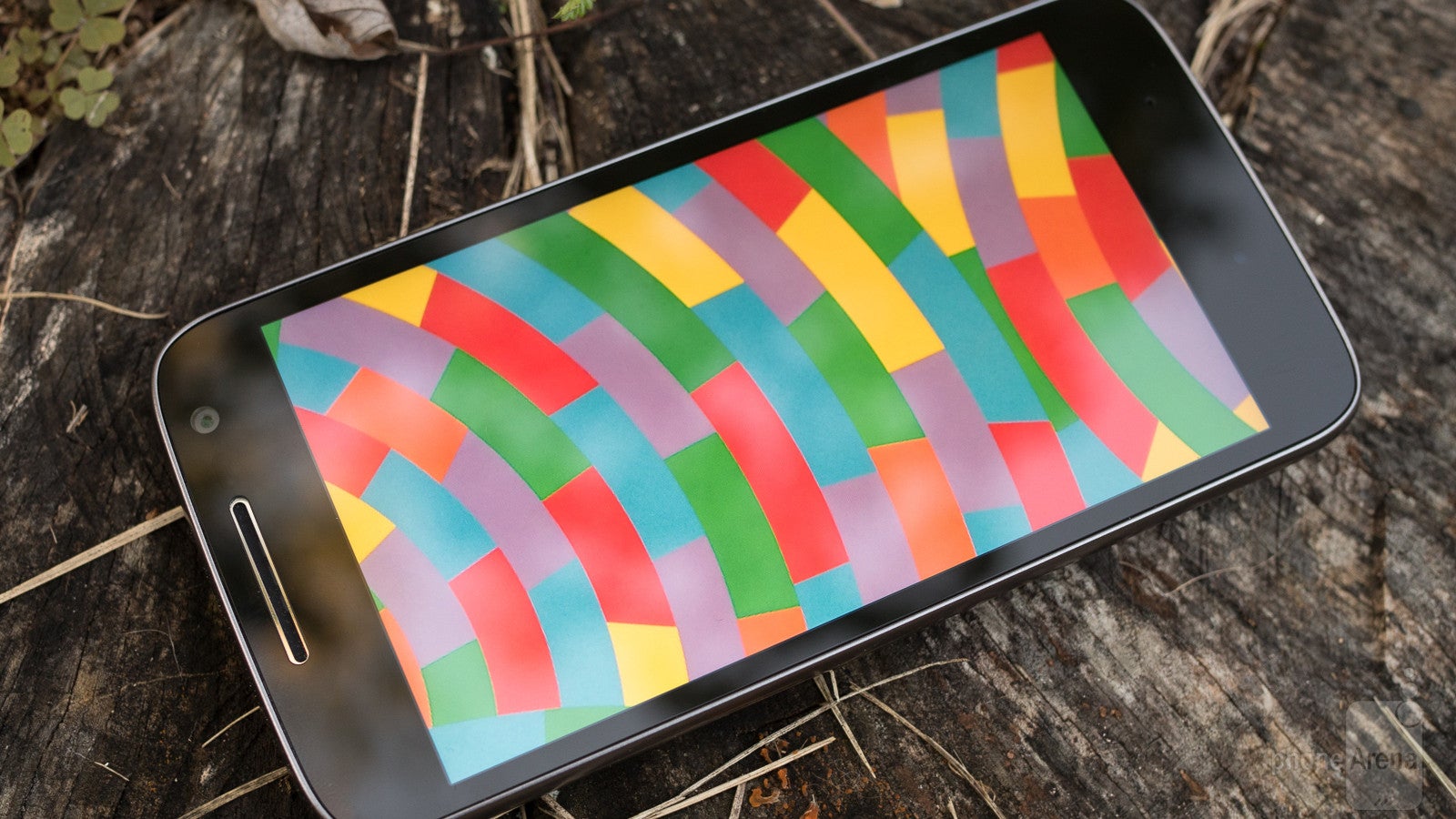 Unlike the 5.5-inch 1080p panels the other Moto G4 phones get, the G4 Play picks up a more compact (and also lower-res) 5.0-inch 720 x 1280 screen. Unfortunately, screen area doesn't decrease at the same rate as resolution there, so there's definitely a loss in pixel density – and correspondingly, image detail.
The G4 Play's LCD screen is also quite a bit dimmer than the other G4s, impacting visibility in bright outdoor areas. Indoors, at least, we didn't hit any problems.
Image quality is decent, especially considering the price point we're working with, and while the standard color mode may look a little subdued to your eyes if you're used to more saturated screens, an available vibrant color mode helps kicks things up a notch – though the effect is still pretty subtle.
Display measurements and quality