Dark theme pops up in another place for Android users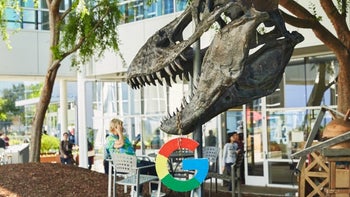 Once known as AR Stickers, Google Playground is found in the Google Camera app and allows you to add AR-based Playmoji characters to your photos and videos. The characters respond to interaction by users and other Playmoji. The Playground is also where you will find animated stickers for your photos.
So what brings Playground to our attention today is
a report from Android Police
noting that it is now popping up in dark theme. Actually, this might have taken place a few weeks ago since most people don't normally visit the mode that often. To get there, open the Google Camera app and tap on the
More
tab. Playground will be one of the options that you'll see. The dark theme was officially announced by Google with the release of version 2.6 of Playground, although Android Police went back and discovered it on version 2.4 from June. Apparently, the new look was pushed out via a server-side update.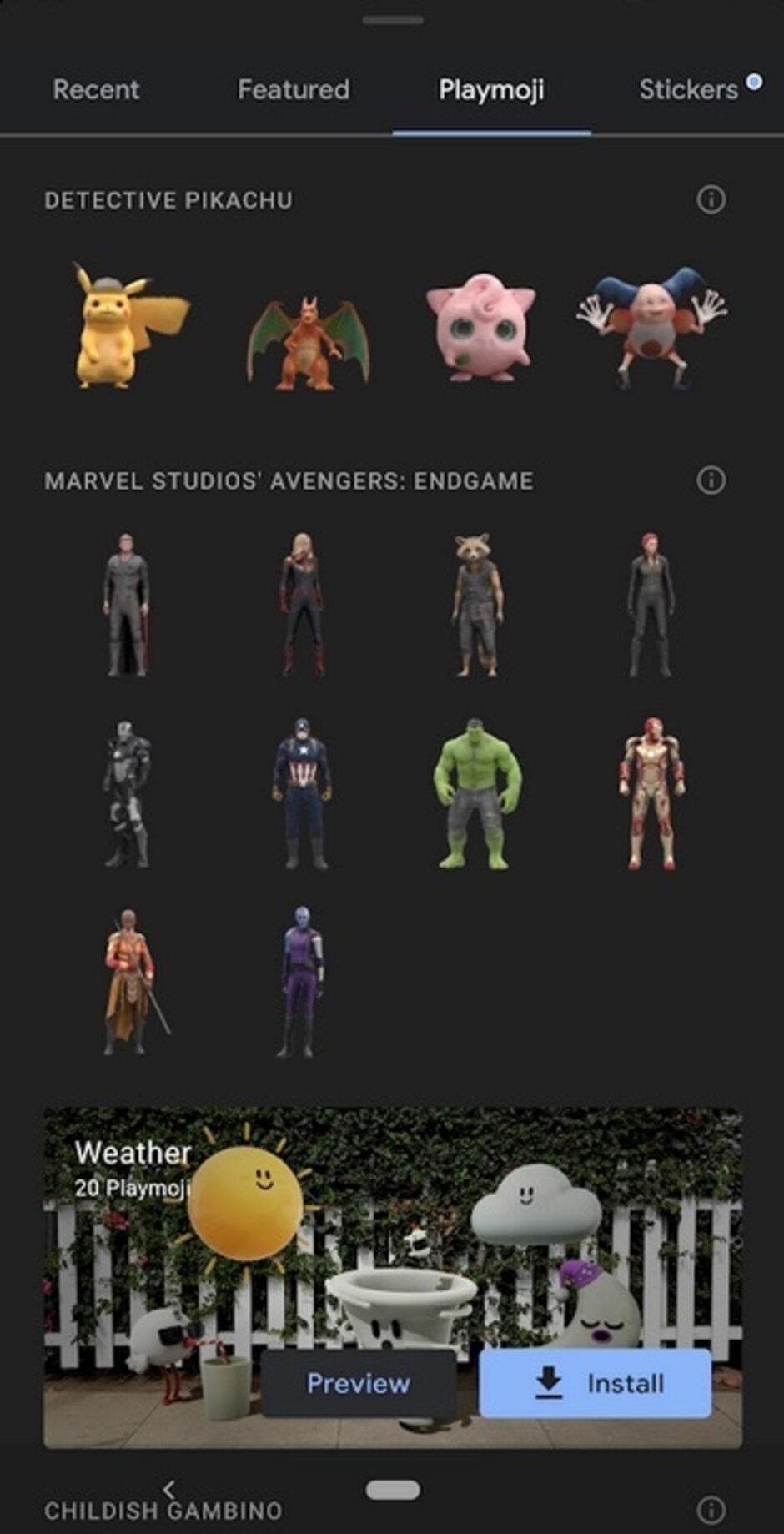 The Playground mode found in the Google Camera app now appears in Dark theme
Dark theme changes the UI on the phone from black text on a white background to white text on a black background. At night, or in the dark, it helps to protect your eyes from the strong white background light. It also makes your phone less of a distraction to others in a dark environment. Google's Material Design includes large spaces of white background which is why Google has already rolled out dark themes for many of its apps
including Messages
, Phone, Calendar, Keep, Fit and others. And in the upcoming update to Android Q, Google is adding a system-wide dark theme feature. We are just weeks away from the launch of Android Q.