Creative Ziio tablets are officially introduced in London sporting the Android flavor
3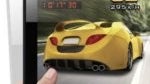 Android is starting to really make some noise in the tablet market now that another company just recently introduced their offerings which are expected to become available for purchase this holiday season. Creative officially introduced their new Ziio tablets in London and made it known that they should be ready for release some time in December. Naturally going up against the strong grasp that the Apple iPad has in tow, it's also heading on a collision course with the other Android tablet offerings expected to make their presence known this season.
The Ziio tablets are going to be available in both 7-inch and 10-inch versions and pack pretty much the same set of features under the hood. Some of the commonalities they share are Android 2.1, support for a wide variety of audio formats, Android Pure Audio tech derived from X-Fi, microSD card slot, accelerometer, internal speaker, HD outputs, Wi-Fi, and Bluetooth 2.1 EDR.
The smaller 7" model will pack a capacitive touchscreen with a resolution of 400 x 840 and will be available with a white paint job for 199 pounds ($318) for the 8GB version or 219 pounds ($336) for the 16GB one. Conversely, the 10-inch Ziio tablet will sell for 249 pounds ($398) in 8GB capacity and 269 pounds ($430) for the larger 16GB variant.
via
SlashGear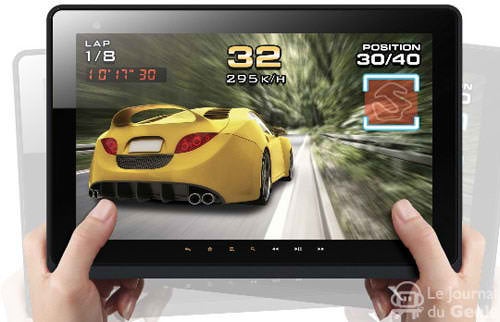 Creative Ziio Tablets will be available by December