Create your personal cloud with D-Link ShareCenter 4-Bay Cloud Storage 4000
1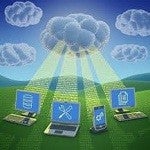 With up to 12TB of storage space possible across four 3.5-inch SATA drives, you can be the master of your own cloud. D-Link also has dedicated mobile apps for Android, BlackBerry, iOS and Windows Phone which allow remote access and management through a personal cloud portal.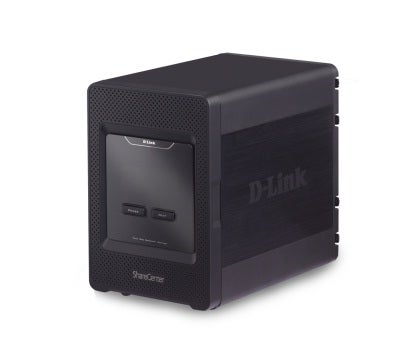 The D-Link ShareCenter is a Network Attached Storage (NAS) solution for folks that want to do it themselves, but maybe do not have their own dedicated IT department. With "mydlink" cloud services, you can remotely stream media to PCs, smartphones and set-top boxes like the Boxee Box. This can be accomplished without any fancy network configuration. It is relatively small too, at only 5-inches by 7.9-inches by 7-inches and weighs less than six pounds.
In addition to handling the basics, the ShareCenter can act as a web-server and secure FTP. It also supports DNLA and network video recording if used with D-Link cloud cameras. It is able to handle multiple data streams thanks to two Gigabit Ethernet ports.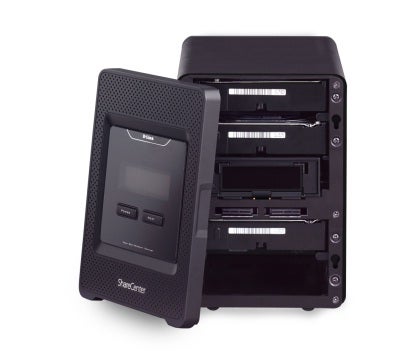 D-Link really pushes the cloud and accessibility with just about every mobile platform out there. Starting with one SATA hard disk drive and the ability to add more when you need it, the ShareCenter price starts at about $500 and goes up depending on configuration and the retailer. That is not a bad deal for multi-terabyte accessibility with lots of room to grow out of the box.
It is a great option if you do not want to play on someone else's cloud.
source:
D-Link