Charging Dock hides your Apple iPhone inside it so you don't stay up all night using the phone
22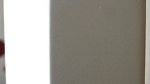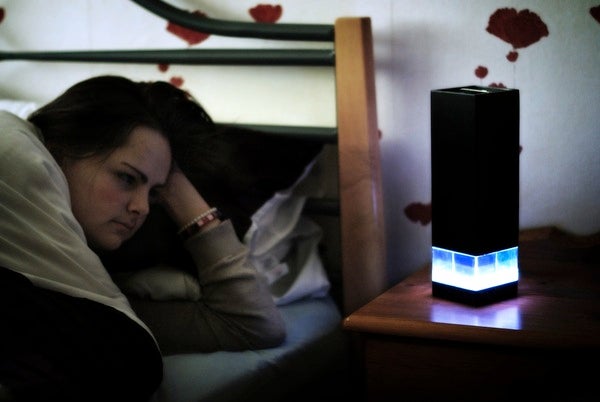 If you get a notification, the dock will alert you with a flashing light
If you're one of those people who can't get up every morning because you've been
playing with your Apple iPhone all night
, the
夜間night
charging dock might save your job. The Japanese characters at the beginning of the dock's name mean 'from dusk to dawn' in English. That is the time period when you are supposed to insert your Apple iPhone inside the dock. Not only does it charge your unit, it also keeps it away from you during the night so that you can get the sleep you need to get up feeling refreshed and ready to go to work on time in the morning.
A soft glowing light helps you get relaxed so that you can fall asleep. If you get an email or text notification on your Apple iPhone, the soft glowing light starts blinking to alert you to the message. You can respond, turn off the phone or put it in airplane mode. The whole idea is to recharge both you and your phone during the night so that you
both can operate with optimal power the next day
.
The
夜間night
Charging Dock is available in
black or white
although we haven't been able to find a price for the dock or how to order it. If you are interested in it, we would suggest checking out the sourcelink.
source:
DouglasWood
via
Gizmodo