CAT launches two super rugged smartphones, "built to survive"
4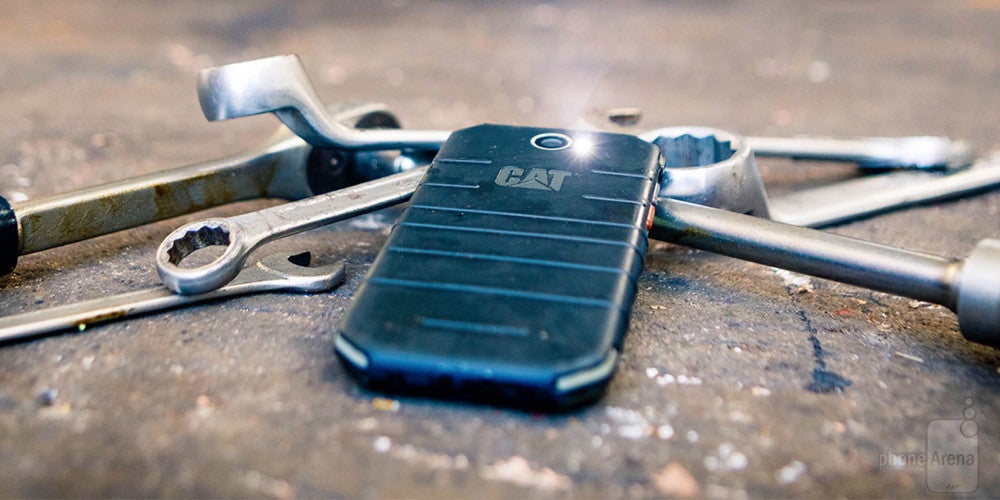 CAT today at IFA announced a duo of smartphones designed to withstand tortures that most people could not even imagine. Meet the S31 and S41, CAT's new ultra-durable, rugged midrangers.
Both are follow-ups to the S30 and S40, respectively, and both are not only durable—bearing an IP68 rating for dust- and water-resistance—but are also made to last days on one charge. The S31 is equipped with a 4000 mAh battery, while the S41 boasts a massive 5000 mAh battery that also doubles as a power bank to charge other devices, using the USB Battery Share connector.
Both the S31 and S41 can be submerged under water to up to 1.2m for 35 minutes and can withstand drops on hard concrete from up to 1.8 m. Both are graded with the MIL SPEC 810G durability certification.
The S41 features a 5-inch 1080p display and 3GB of RAM, backed with a MediaTek octa-core CPU clocked at 2.3GHz and 32GB of internal storage (expandable up to 2TB with SD cards). Around the back, it sports an 8MP camera coupled with a 2MP selfie shooter up front.
The S31 is smaller, outfitted with a 4.7-inch 720p display. It has a 1.3GHz quad-core Qualcomm processor at its heart, coupled with 2GB of RAM and 16 GB of internal memory (expandable via the microSD card slot).
Both phones will be available on CAT's online store on August 31, starting at €329 for the S31 and €449 for the S41.