First 100 to buy the KEY2 from BlackBerry Mobile's EU site get a free Kodak Photo Printer Mini
17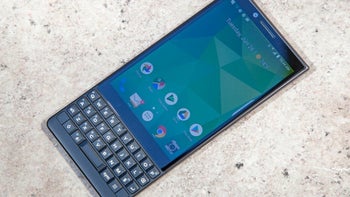 The first 100 customers who purchase the
BlackBerry KEY2
from BlackBerry Mobile's EU website will receive a Kodak Photo Printer Mini for free. All you need to do to take advantage of this deal is add the KEY2 to your cart, and the printer will automatically be added to the order. Unfortunately, this deal is not available from BlackBerry Mobile's U.S. website.
The online store shows that at the moment it has in stock the 128GB Dual SIM Black Edition of the KEY2 (€699.00), and the 64GB variant in Black and Silver (€649.00). While you won't get the mini printer, in the U.S. you can buy the handset exclusively from Amazon and Best Buy. The GSM device is compatible with AT&T and T-Mobile, and the 64GB model in Black and Silver is priced at $649.99
The Kodak Photo Printer Mini is a portable device that prints out pictures that you've snapped with your iOS or Android unit. The printer can connect wirelessly with your phone using Wi-Fi or NFC. You can use the Photo Printer Mini to take images off videos, print ID photos and produce stickers.
Remember, the BlackBerry Mobile EU site is adding the printer free only with the first 100 KEY2 orders it receives. If interested, click on the sourcelink below.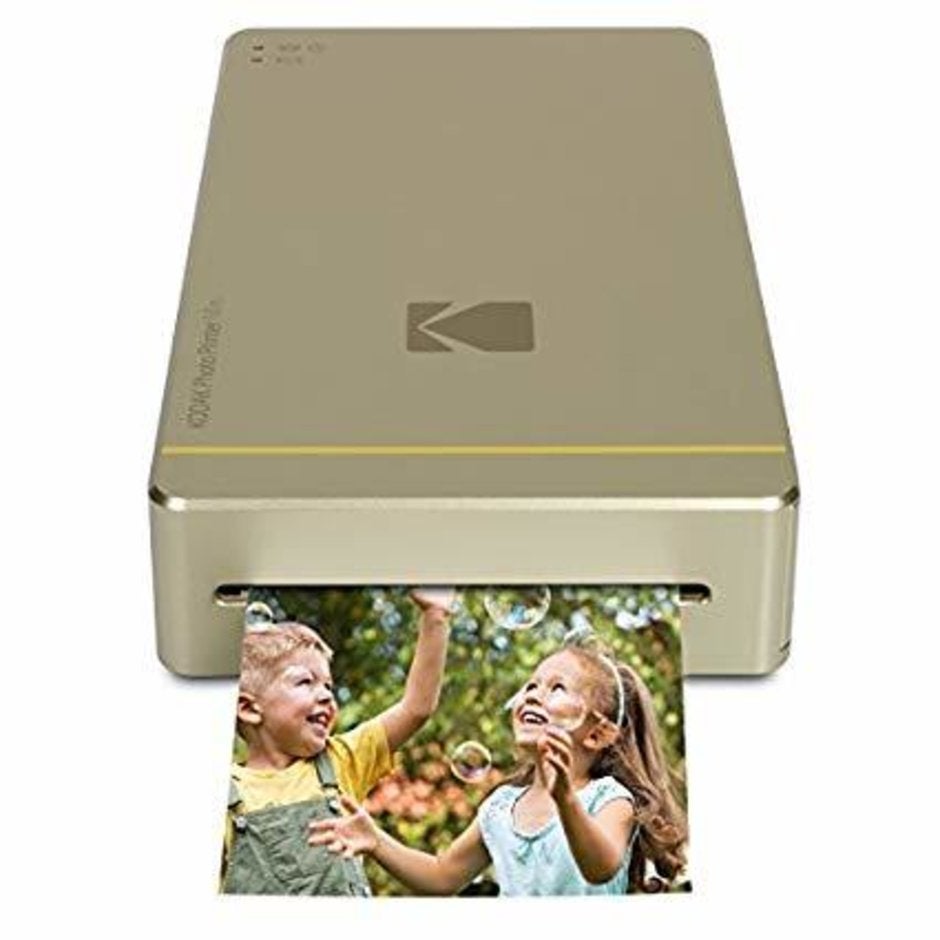 The first 100 to buy the BlackBerry KEY2 from BlackBerry Mobile's EU website will receive a free Kodak Photo Printer Mini