Check out the Burgundy Red Galaxy S8 in real life photos – stunning
5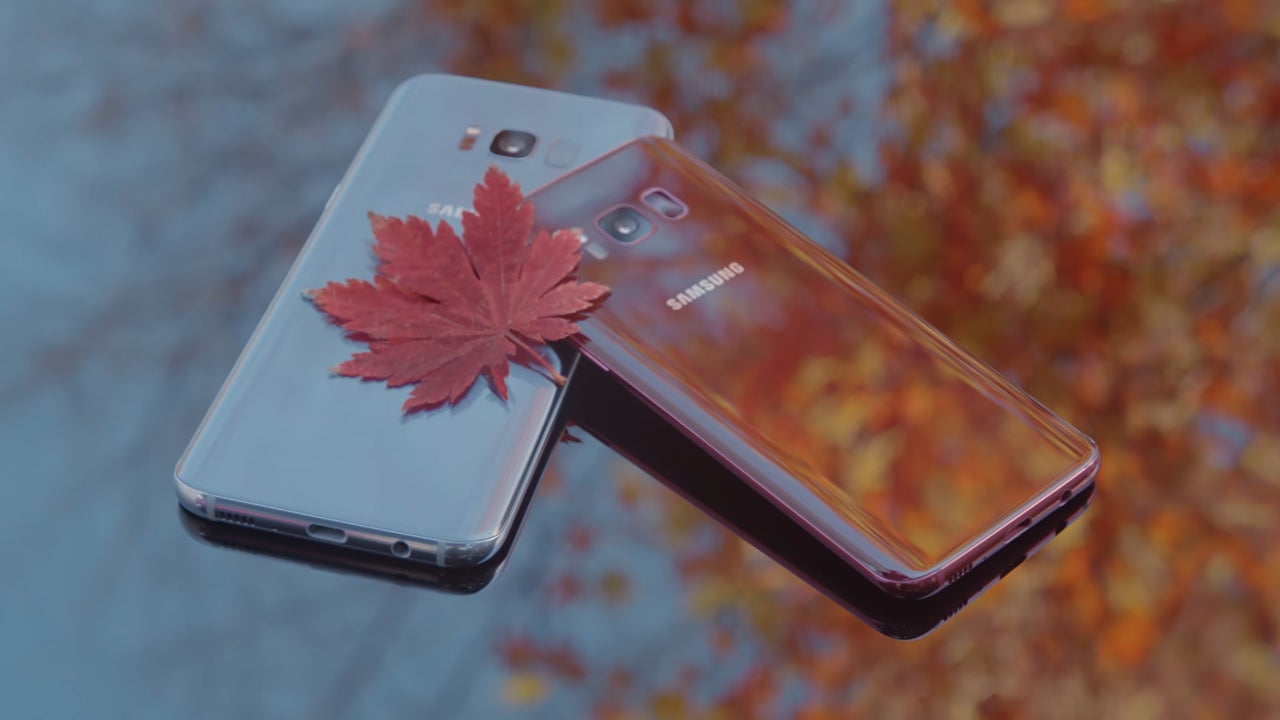 At the start of this month, we learned that Samsung is prepping to
launch a Burgundy Red
Galaxy S8
. Later, it became clear that the phone would be available in South Korea
on the 28th of November
(
today
) and that it may also gradually roll out to other markets!
So far, we've seen a promotional video and renders of the phone that look really, really hot. But a lucky person in South Korea has now shared a couple of real-life photos with their brand-new Galaxy S8 in Burgundy Red. And you know what? It's still gorgeous.
The phone on the photos is not a searing, hot red that we've seen in the promo materials, but, of course, lighting and camera probably play a part in that. However, its deeply reflective back shows through well enough and that is definitely not a boring phone to look at. On the front, we have black bezels, which really go well with the red (*ahem*,
Apple
).
S8 owners, what do you think? If this Galaxy S8 becomes available in your area, would you sell your current one to get it?