Budget-friendly ZTE Blade V9 to be unveiled at MWC 2018 before launching in the US
6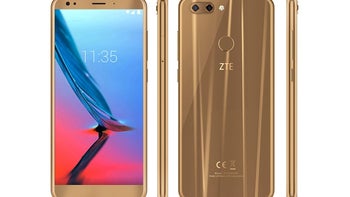 ZTE Blade V9
is kind of an elusive device having already missed launch window early this year. The budget-friendly Android smartphone was supposed to be unveiled in January at Consumer Electronics Show (CES) 2018, but for some reason, ZTE has decided to delay the announcement.
It appears that sources familiar with ZTE's plans claim that Blade V9 will finally be introduced later this month at Mobile World Congress (MWC) 2018 trade fair.
Why is the ZTE Blade V9 so important? Well, this could become the cheapest Android smartphone in the US to feature an 18:9 display. Since
ZTE inadvertently listed the Blade V9
on its website, we know quite a bit about its hardware.
The most important thing is that the
Blade V9 comes with Android 8.0 Oreo
right out of the box. Also, the smartphone sports a large 5.7-inch display with 1,080 x 2,160 pixels resolution and 18:9 aspect ratio.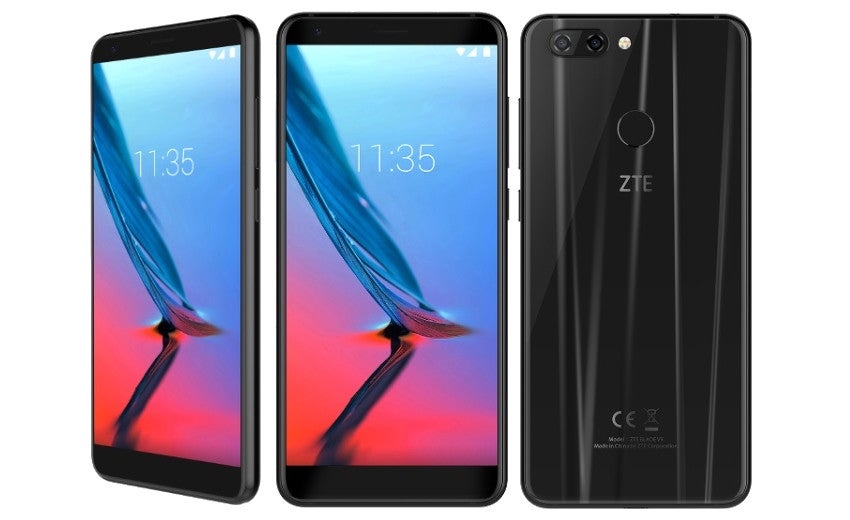 Surprisingly, ZTE's budget-friendly handset comes with a dual-camera setup that consists of 16MP and 5MP sensors. There's also a secondary 13-megapixel front-facing camera for selfie lovers, as well as a rear-mounted fingerprint sensor.
Hardware-wise, the Blade V9 isn't that impressive considering it packs a
Qualcomm Snapdragon 450
processor. It's unclear how much RAM it will pack in the US since it comes in multiple variations: 2GB, 3GB, and 4GB.
We have yet to learn how much it will cost and when it will be launched in the United States, but we'll surely know more details later this month if ZTE is indeed planning to go official with the Blade V9.