Budget friendly Kyocera Milano and Brio are launched by Sprint in time for back-to-school
4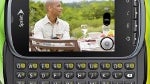 Granted that we're very well into the new school year already, Sprint is releasing two Kyocera devices just in time for the back-to-school season and priced to fit any budget out there. Starting tomorrow, Sprint customers can pick up either the $49.99 on-contract
Kyocera Milano
or the free on-contract
Kyocera Brio
.
First and foremost, the
Kyocera Milano's biggest attraction
is its
landscape sliding style physical keyboard
– making it the ideal device for parents looking to get their kids into an inexpensive smartphone. Some of its features include a 3" QVGA display, 512MB of onboard memory, 3.2-megapixel camera, 2GB microSD card, Wi-Fi hotspot capable, and Bluetooth 2.1 with EDR.
Alternatively, the Kyocera Brio is a quick messaging device that sports a
portrait style keyboard
with contoured keys that should appease those heavily into text messaging. In addition, it features a 1.3-megapixel camera, Bluetooth 2.0, microSD card slot, and some basic messaging focused functionality.
Sure they're placed on the lower end of the spectrum, but that's not going to stop some parents from liking their affordable costs.
source:
Sprint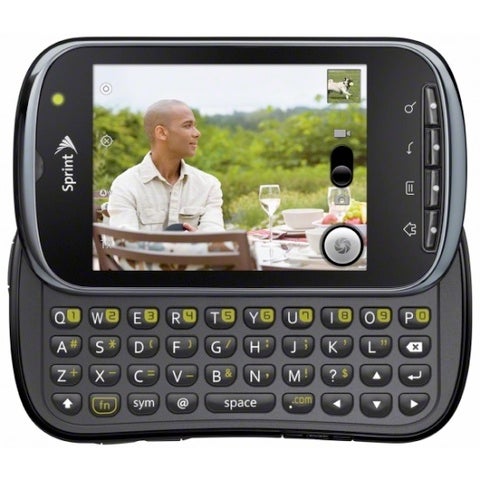 Kyocera Milano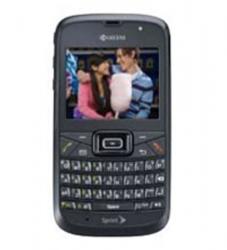 Kyocera Brio