BlackBerry KEYone (Mercury): All the official images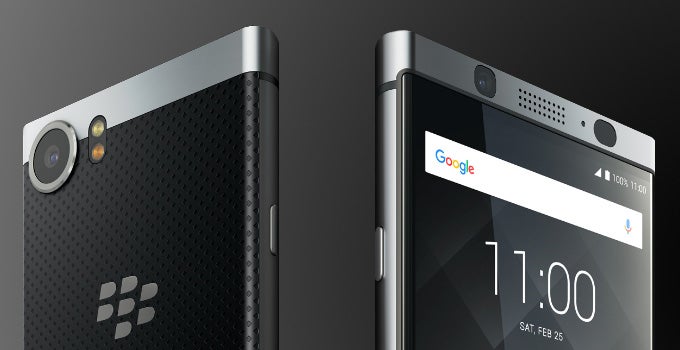 After ditching its proprietary OS in favor of Android, BlackBerry has released only one smartphone featuring the brand's iconic physical keyboard – the BlackBerry Priv which launched in 2015 to a resounding
'meh'
. Now, in partnership with Chinese manufacturer TCL, another Android handset bearing the BlackBerry name and featuring a QWERTY keyboard is poised to hit the market in the form of the BlackBerry KEYone (previously known under the code name Mercury).
The KEYone is a curious little phone. While all major phone makers are pushing for smaller bezels, bigger screens, and more powerful hardware this year, TCL is putting BlackBerry staples at the forefront at the expense of cutting edge features.
KEYone sports a 4.5-inch IPS display — a dwarf among giants in 2017 — with a physical QWERTY keyboard below. It is not a beast in terms of hardware specs, but offers a set of unique features that you won't find anywhere else. Will it be enough to re-capture the hearts of old fans and secure the ailing brand a slice of the corporate sector? It remains to be seen.
Check out all official images of BlackBerry KEYone in the gallery below: