BlackBerry KEYone Black Edition comes to Canada next week
9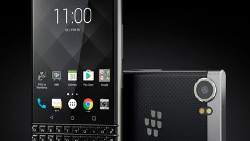 The
BlackBerry KEYone
Black Edition is not only dressed in Henry Ford's favorite color, it also comes with a bump in specs compared to the regular version of the KEYone. Stuffed with 33% more RAM (4GB as opposed to 3GB) and twice the native storage (64GB compared to 32GB), the Black Edition of the KEYone will be available in Canada starting next week. The higher spec'd variant of the surprise hit of the summer will be available from the Canadian websites belonging to Amazon, Walmart and Staples to name a few.
The two standout features of the KEYone are the phone's physical keyboard,
which is now offered in QWERTY, QWERTZ and AZERTY layouts
. In addition, thanks to the energy sipping Snapdragon 625 chipset that powers the phone, battery life is tremendous. Speaking about the battery, the inclusion of Quick Charge 3.0 means that you can charge the battery to 50% in just 36 minutes
"This has been an exciting year as we've introduced our re-imagined BlackBerry smartphone to fans and customers here in North America, with overall market demand exceeding our expectations for the year. With introduction of BlackBerry KEYone Black Edition, we're able to directly respond to our fans in Canada who have asked for additional styling and performance options within the BlackBerry KEYone lineup."-Steve Cistulli, President and General Manager, TCL Communication, North America. "

"The demand and excitement for the BlackBerry KEYone across the globe has been fantastic. We congratulate TCL Communications for bringing to market their second device so quickly, and know it will provide the performance and trusted security people expect from the BlackBerry brand."-Alex Thurber, Senior Vice President and General Manager of Mobility Solutions, BlackBerry
The pricing of the BlackBerry KEYone Black Edition in Canada is $799 CAD. At current exchange rates, that works out to $648 USD. The phone is not expected to be made available in the U.S., which means that Canada is about as close to the states as the BlackBerry KEYone Black Edition gets.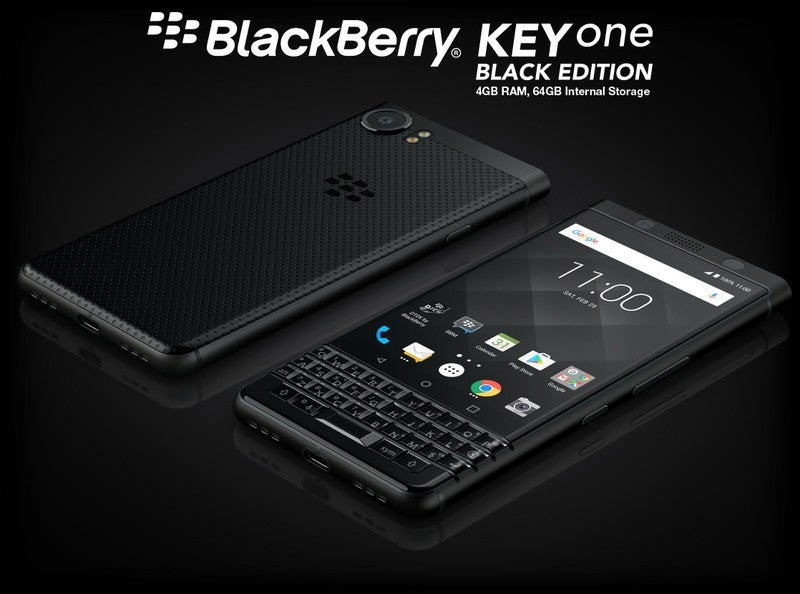 The BlackBerry KEYone Black Edition is coming to Canada next week
source: BlackBerry via
CrackBerry